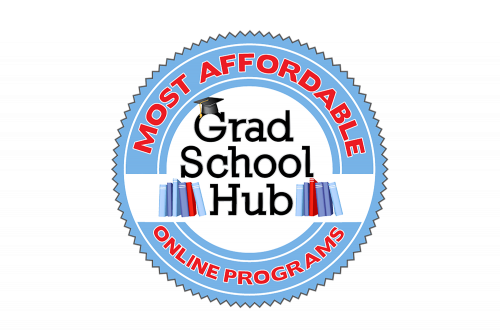 The online Master's in Art History program at Lindenwood University has been ranked third in the United States by GradSchoolHub.com.
"The new, innovative degree provides students the ability to focus on a wide range of topics and customize their approach with a range of methodologies to explore the visual arts and culture of various eras," said program coordinator Dr. James Hutson. "Students can pursue either a thesis or project track and are supported by specialists, reference librarians, graduate writing specialists, and career strategists, who are embedded directly in the online classes with them. With this support, students are prepared for their careers in the arts, education, archives, museums, and more."
GradSchoolHub.com used information from the National Center for Education Statistics, plus research from its staff to rank the colleges and universities on their list.
The program also ranked fifth in the nation for Best Online Master's in Art History by TheBestSchools.org.