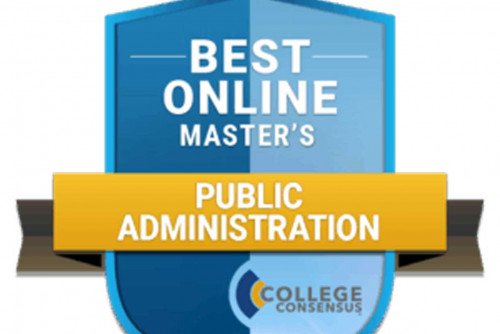 Lindenwood University was recently ranked as having one of the Best Online Master's in Public Administration for 2020 by College Consensus.
The ranking lists Lindenwood's program as 15th among other schools that were selected as best in the country. The programs were ranked by a variety of key statistics that measured the programs' reputation, convenience, and affordability.
"We're excited to be recognized as Best Online Master's in Public Administration," said Kathi Vosevich, dean of the School of Humanities. "This honor points to the national reputation of our academic programs. This degree is especially timely to help prepare students and professionals to handle unprecedented events in socially responsible ways and to pursue careers that give them opportunities to make communities better places to live. We want our students to do well and to do good—and this degree can help them achieve these goals."
College Consensus recognizes this 36-credit-hour program for its exclusively online format. Graduate students who are taking a full-time course load can complete their degree in as little as 15 months.