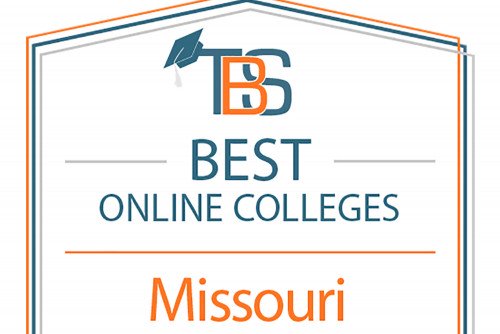 Lindenwood University has been ranked seventh in a list of the Best Online Colleges in Missouri by TheBestSchools.org. The website praises Lindenwood's "robust portfolio of master's degrees," and mentions several programs within the review.
According to the organizations website, rankings are based on quality of programs, types of courses and degrees offered to students, faculty strengths, and awards, rankings, and reputation of the school.
Lindenwood also ranked in the organization's lists of the 10 best Online Bachelor's in Game Design Programs, 15 Best Online Bachelor's in Corrections Programs, and Six Best Online Master's in Art and Art History Programs.