Lindenwood University Professor Sarah Patterson-Mills has been named the ISCA's first public policy and legislation liaison to the Illinois State Board of Education.
With her appointment, Patterson-Mills has been asked to help pitch the ideas of the Illinois School Counselor Association to the Illinois State Board of Education. Secondarily, she will be working to advocate for the role of the school counselor legislatively in Illinois.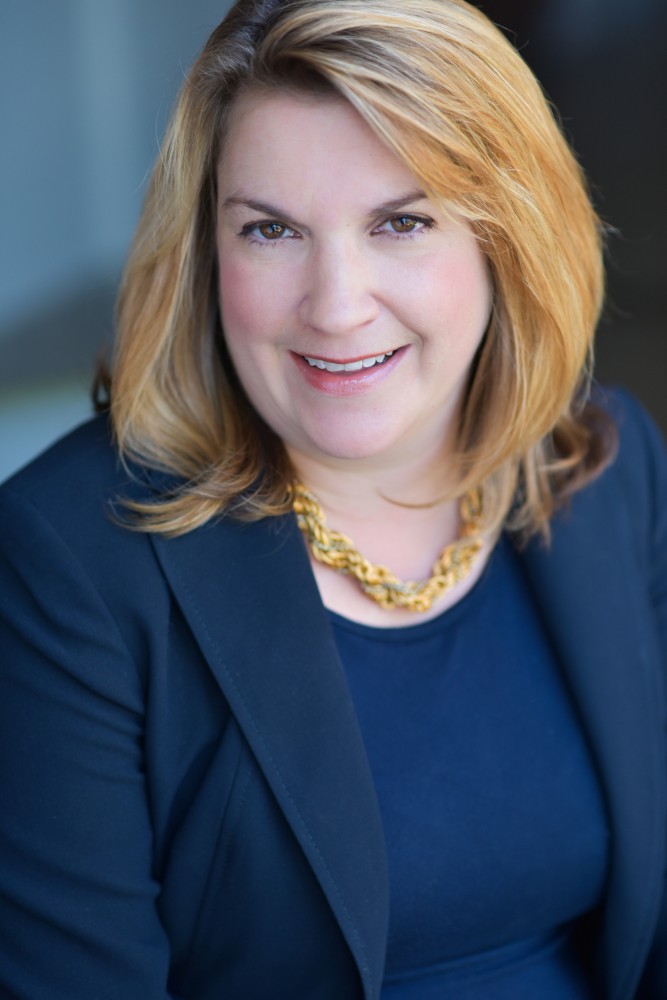 "It's an honor," said Patterson-Mills, an associate professor of counseling at Lindenwood. "I'm humbled to be the person who was asked to establish this position and to build a solid foundation that can be built on in the future."
Patterson-Mills said by taking on the role she hopes to enhance the role of counselors in Illinois schools to help ensure that students get the support, tools, and resources inside and out of the classroom they need to get the best education possible.
"My goals include working with a national group of school counselors and the ISCA, including current President Vince Walsh-Rock, to develop a position statement on the type and quality of supervision school counselors should obtain while in their programs," said Patterson-Mills. "This will translate in our Illinois school counseling programs so our students will glean the best evidence-informed practice during their field placement experiences from their instructor.
"Another huge goal is to continue to work with stakeholders, teachers, administrators, and the Illinois State Board of Education to educate and inform them on the role of the school counselor," added Patterson-Mills. "Ultimately, developing schools where the number of school counselors statewide from kindergarten to 12th grade align with national standards is a goal, also."
Patterson-Mills said 2017 has been a great year for the school counseling profession in the state of Illinois. In addition to the state General Assembly passing a new school funding model that calls for Illinois districts to increase the number of counselors available to students–a plan that she helped to design--the ISBE also for the first time this year hired a school counseling representative to serve on the board.
The appointment as liaison to the state board of education runs through July 2018.