A paper co-authored by Lindenwood University-Belleville Assistant Professor Lindy Rossow has shined a spotlight on the subject of sexism in scientific research.
The article, titled "Let's Talk about Sex; Where are the Young Females in Blood Flow Restriction Research," appeared in Clinical Physiology and Functional Imaging magazine in September.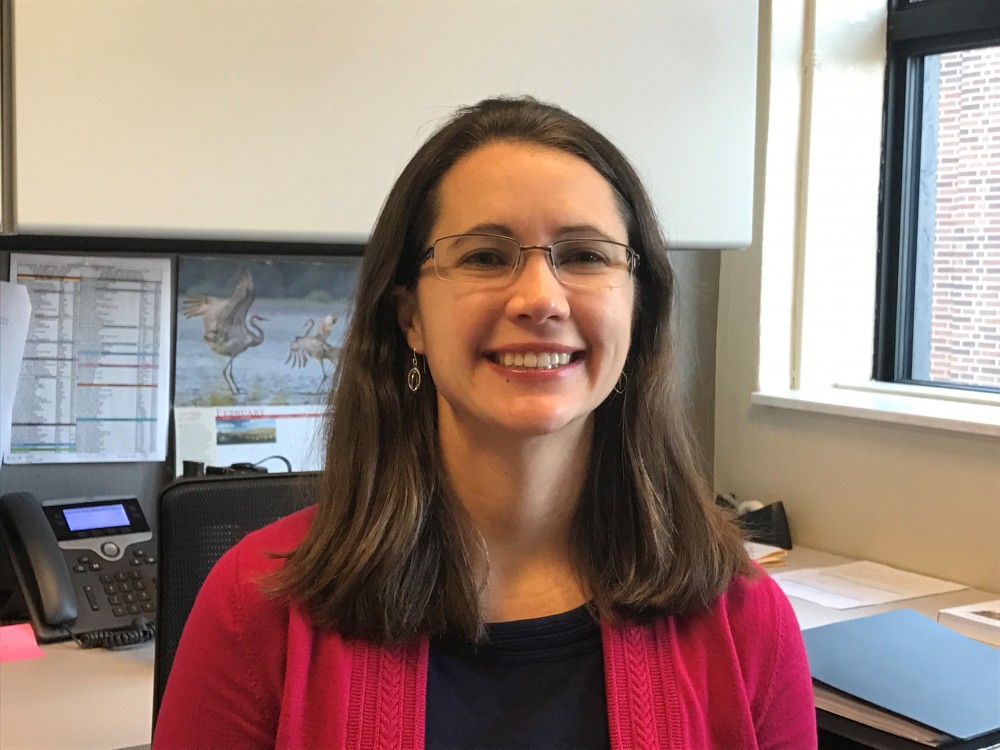 In the publication, Rossow and her co-authors discuss the fact that women are often excluded as subjects in scientific research studies.
"It's something that I've noticed over time," said Rossow about the inspiration for the article. "Especially in smaller studies, the people conducting them just decide, no matter the subject, that they're going to have 10 people in their study and they're all going to be males. Well, what I want to know is why would you do that?"
In addition to being sexist, it's bad science, Rossow said. By eliminating women from studies, scientists and other researchers are eliminating chances to learn and opportunities to find breakthroughs by decreasing study variables.
"If everyone is the same, why would they expect to learn anything that's different," asked Rossow.
Using women in restricted blood flow research could be particularly helpful, according to Rossow. Doctors and scientists have learned that using cuffs to restrict blood flow to muscles while exercising allows them to be built up using lighter weights. The technique has proven effective when trying to rehabilitate amputees. It could also be helpful in helping to strengthen the muscles of senior citizens who can't lift as much weight as they could when they were younger.
Cuff restriction therapy could be helpful in building muscle for people who suffer from osteoporosis, a disease that causes bones, particularly in senior citizens, to become brittle. Osteoporosis tends to affect women more frequently than men so it might be helpful to have some testing data on female subjects.
Rossow said she has published or co-authored about 50 articles over the course of her career. She said she hopes her work raises awareness about the issue.
"I'm just glad to see the subject get some exposure so, maybe, people will start talking about it," said Rossow. "That's the important part: making a difference."