Lindenwood University, a 2014 St. Louis Business Journal Best Places to Work finalist, has been selected by Quantum Workplace as one of three locations nationwide to host a seminar detailing how great corporate cultures are built. The event, Winning with Culture: Learning from America's "Best Places to Work," will take place from 8:30 to 11:30 a.m. on Wednesday, April 23, in Harmon Hall's Dunseth Auditorium on the St. Charles campus.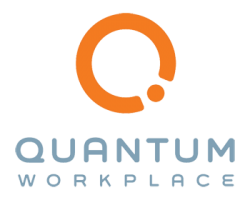 The seminar will be hosted by Quantum Workplace presenters Jason Lauritsen, director of the Best Places to Work program, and David Weisser, director of research and advisory services. The duo will discuss what it means to become a Best Place to Work in the eyes of employees and how the goal is beneficial to a company's bottom line.
Detailed case studies will be examined to help attendees learn the most important components of creating an engaging workplace. Insights into how to apply those components will also be covered.
Quantum Workplace manages more than 40 Best Places to Work programs across the United States. The organization annually collects and analyzes nearly two million employee engagement survey responses from more than 5,000 companies each year.
The cost to attend the Best Places to Work seminar is $199 before Friday, April 18, and $299 after April 18. To register or for more information, visit www.Eventbrite.com and search for Quantum Workplace.