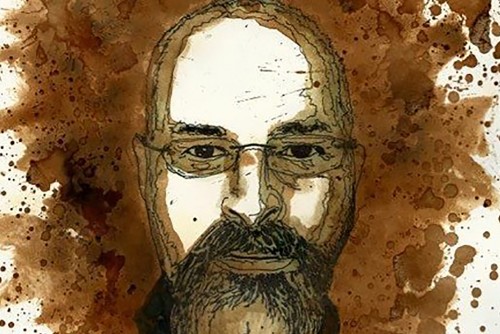 Chris Roberts, an expert on counter-threat intelligence within the information security industry, will speak at 6 p.m., Sept. 15, in Lindenwood University's Cultural Center auditorium. Roberts will speak about the need for information security to constantly evolve, asserting that today's effective methods will become tomorrow's laughingstock.
Known for exposing United Airlines' vulnerabilities to hackers by manipulating an airplane midflight, Roberts constructs and directs a portfolio of services within Acalvio Technologies, an advanced cyber security service designed to improve the physical and digital security posture of enterprise and government clients.
With the occurrence of increasingly sophisticated attacks on targets of opportunity, Roberts says his experience and methods of addressing information security issues and have made him an invaluable partner to his clients seeking to protect their systems from threats.
Roberts has been featured in several documentaries and has made many appearances in television news media, including the Today Show and On the Record with Greta Van Susteren.