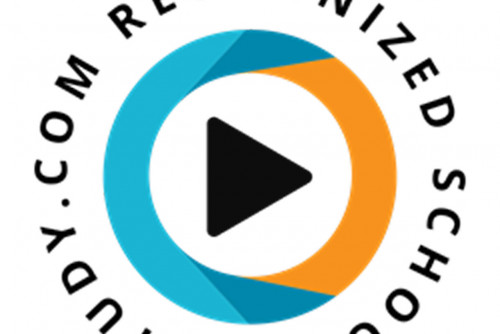 Lindenwood University was recently featured as one of the Best Supply Chain Management Schools in the country for 2020 by Study.com.
The programs were ranked by key statistics that measured the programs' accessibility, tuition rates, and student-to-faculty ratios.
"It's always nice to receive higher rankings for our programs, but more importantly, our programs provide the requisite knowledge for both undergrad and graduate students to successfully move into the supply chain management field," said Dr. Mike Marzano, associate professor in Lindenwood's Plaster School of Business and Entrepreneurship. "You'll find our graduates at Boeing, Bayer, healthcare institutions (where supply chain management has become an important function), and at 3PL (third-party logistics) and consulting firms, as well."
Study.com recognized Lindenwood for its bachelor's and master's degrees in business administration with an emphasis in supply chain management and its undergraduate minor in supply chain management. According to Study.com, Students in these programs learn industry-specific technical skills that make them competitive applicants for supply chain management positions.