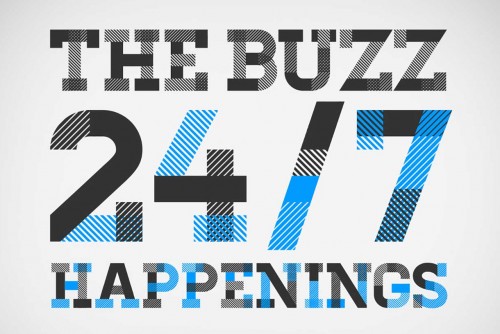 Lindenwood University has partnered with USA TODAY to bring students, faculty, and staff a new app that offers access to the latest national, world, local, and campus news. The Buzz: Lindenwood University includes content powered by the news section of Lindenwood's website, the online format of the Legacy student newspaper, known as LindenLink, USA TODAY College, and USA TODAY.
"We made the decision to move away from newspapers and toward this app because we want students to have access to news at their fingertips 24/7," said Director of Student Involvement Angie Royal. "It not only allows us to bring news to the students, but it also has cool features like Lindenwood's social media feeds, an events calendar so students can stay in-the-know about what's happening around campus, and live streaming of our radio station, The Wood."
The Buzz: Lindenwood University is free and can be downloaded from the iTunes or Google Play stores.
"It's accessible to everyone, so parents, alumni, and even our students studying abroad will be able to enjoy the app," Royal said. "We encourage everyone with ties to Lindenwood to visit their app store and download The Buzz: Lindenwood!"