President Brett Barger has appointed Dr. Thomas Trice as the Interim Dean of Students and Dr. Suzy Jones as the Interim Associate Dean of Students at Lindenwood University-Belleville.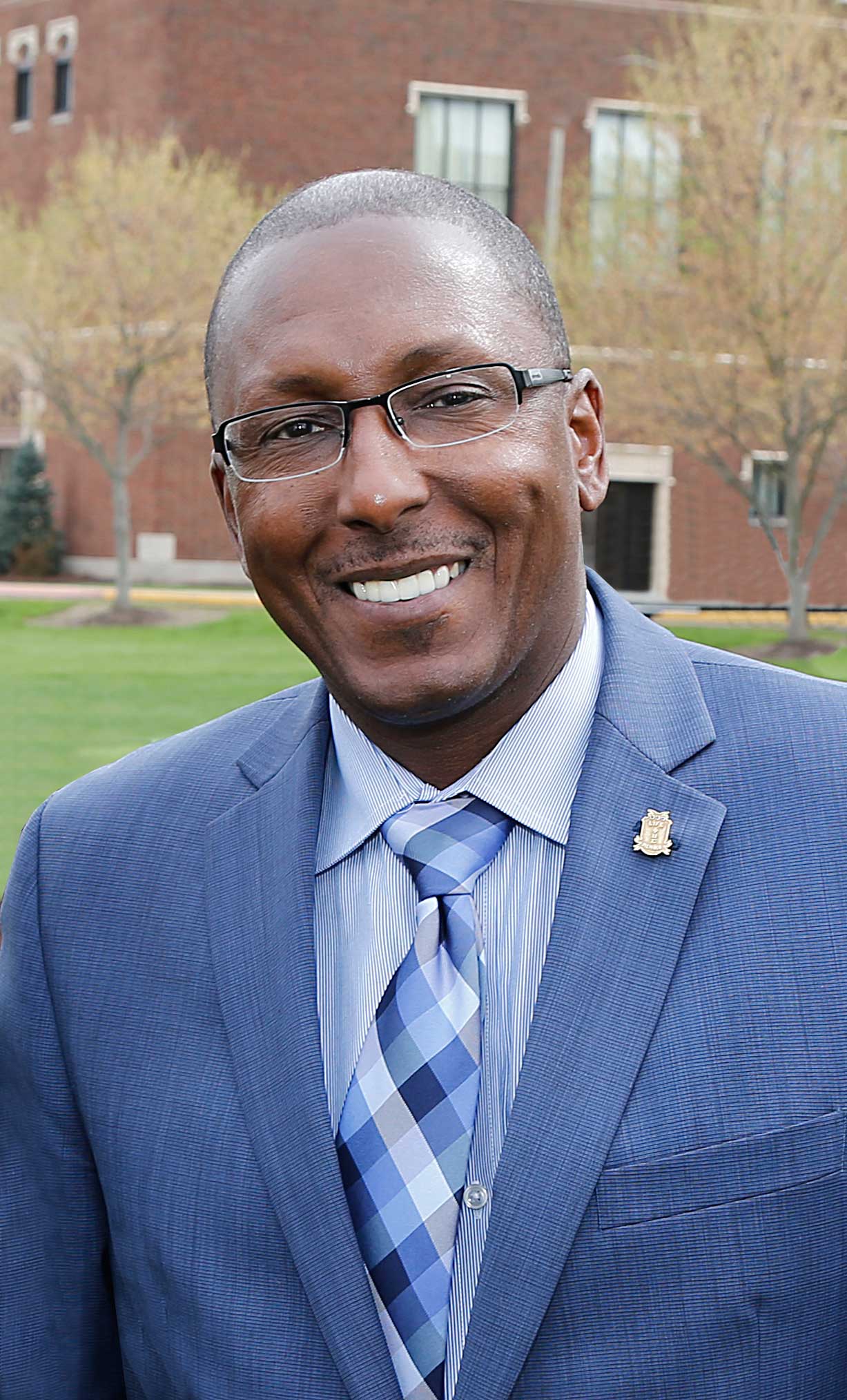 "Both have demonstrated in their current roles a very high level of devotion to our students along with intelligence, creativity, and empathy that make these appointments a strong fit," Barger said of his decision. "I'm certain their teamwork and collaboration will provide progressive guidance and leadership to Student Services. Suzy and Thomas are filling vital roles within the institution."
Trice, an East St. Louis native, currently serves as an assistant professor in the Division of Social and Behavioral Sciences–Criminal Justice Department. He has taught several courses in criminal justice and has been given the "Excellence in Teaching Award" for his teaching methodologies. He is also the advisor of three campus clubs–the Black Student Union, Chess Club, and Phi Beta Sigma, Fraternity Inc. He acts as a mentor for the
Lynx's swim team and assists with the Criminal Justice Club while serving on the advising committee and HLC proof reading committee. He was also elected to the Faculty Council.
Trice holds a Doctor of Management with a focus in psychology and sociology from Webster University, along with two master's degrees, one in human resource and development and another in leadership management. He received his bachelor's degree in administration of justice and pre-law from Southern Illinois University-Carbondale, where he also received the Distinguished Alumni Award. Trice has more than 20 years of experience in local, county, state, and federal law enforcement and retired with the rank of captain, receiving numerous commendations for his public service, including being named Illinois Top Law Enforcement Officer of the Year. His professional accomplishments include being a Nationally Certified and Licensed Polygraph Examiner and a long-term member of the American Association of Police Polygraphists, a member
of the Academy of Management, and being recognized as one of the Top 50 Investigators in the nation. He is currently the vice president of the Illinois Polygraph Association.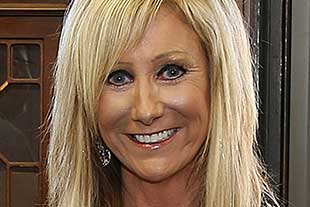 Jones has been with Lindenwood University-Belleville for 2 ½ years as director of academic success and retention. She has over 20 years of experience as an LCPC and has worked in higher education for more than 15 years. She obtained her Doctor of Education from Ferris State University in Grand Rapids, Mich., in 2015 with an emphasis in college leadership and customer service in the college institution. She received a
master's degree in professional counseling from Lindenwood University. During her short time at Lindenwood University-Belleville, she has expanded many program areas, including Academic Success, ADA, the Early Alert Program, First-Year Programming, and the Career Center. She has also streamlined the Move-In Day and Grad Day processes, and she has served on Student Engagement and Retention, Academic Suspension Appeals, First-Year Experience, New Student Orientation, and Graduation committees. During her previous experience at Southwestern Illinois College, she served on the Crisis Behavioral Intervention Threat Assessment Team, Campus Violence Prevention, Choosing Healthy Options, and scholarship committees.
Lindenwood Belleville's previous dean of students, Angela Wingo-Rust, passed away in October after a courageous battle with cancer. She was 47 and had held the position since 2010.