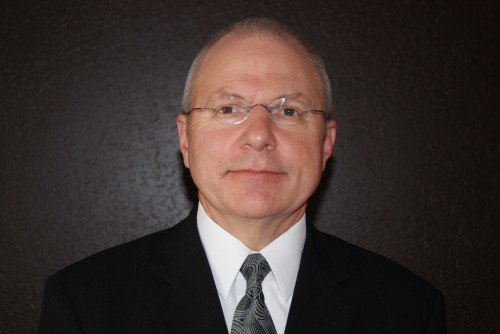 David W. Wilson, PhD, has been hired as the Chief Assessment Officer and Associate Vice President for Academic Affairs at Lindenwood University.
Wilson begins his work on campus March 1. President James D. Evans, PhD, said Wilson will be responsible for analyzing Lindenwood's current system of comprehensive student and program assessment, as well as planning, authorizing, and directing implementation of improved assessment methods. He will work closely with the leadership in all offices, academic schools, and departments to accomplish those objectives.
"He will have a big job," Evans said. "And I am very confident in his abilities. Dr. Wilson brings nearly four decades of higher education experience as a faculty member and administrator at all levels. He knows as much about assessment in higher education as anyone in the business."
Wilson has spent the last three years as a higher education consultant. He was president of Northwest Christian University in Eugene, Oregon for six years. He was also a vice president at Culver-Stockton College, where he worked in a variety of faculty and administrative positions over a 16-year-period.
Wilson also was an associate professor of psychology at Phillips University in Enid, Oklahoma and an assistant professor of psychology at Texas A&M University in College Station, Texas.