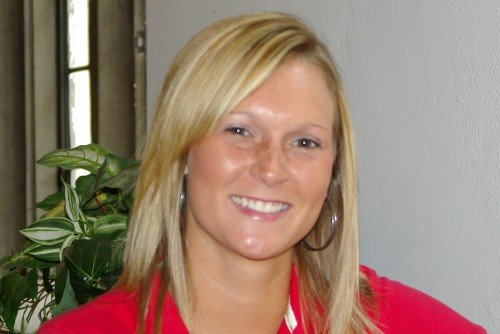 The Lindenwood University women's golf team was recently named the recipient of the 2015-2016 All-Scholar Team GPA Award by the Women's Golf Coaches Association (WGCA). The award recognizes the women's collegiate golf program with the highest collective team grade point average, which includes all of the team's student-athletes for the 2015-16 season. Lindenwood's 10 team members had an average GPA of 3.901.
"It was a very successful year for the Lindenwood women's golf team, both on the course and in the classroom," said Abigail Weber, head coach of the women's golf team. "The entire team worked so hard this year to keep their golf scores down, and their classroom scores up. I am so proud of them as students and athletes."
The WGCA, founded in 1983, is a nonprofit organization representing women's collegiate golf coaches. The WGCA was formed to encourage the playing of college golf for women in correlation with a general objective of education. Today, the WGCA represents nearly 600 coaches throughout the U.S. and is dedicated to educating, promoting, and recognizing both its members and the student-athletes they represent.
| | | |
| --- | --- | --- |
| Place | University | Team GPA |
| 1st | Lindenwood University | 3.901 |
| 2nd | Illinois State University | 3.862 |
| 3rd | Keiser University | 3.813 |
| 4th | University of New Mexico | 3.809 |
| 5th | Duke University | 3.808 |