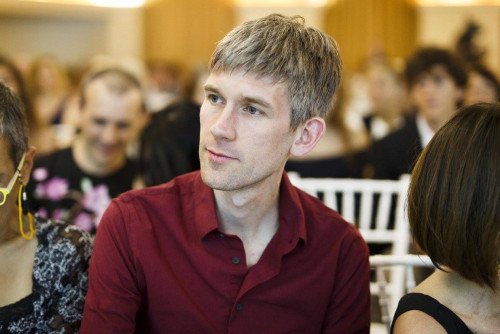 Join New York Times bestselling author, Sam Kean on Tuesday, April 30, at 6 p.m. in the Spellmann Center's Anheuser-Busch Leadership Room. Kean will be telling his favorite true science stories from each of his books, as well as how he became an author, and how to popularize science.
As a child, Kean spent years collecting mercury from broken thermometers. Now he's a New York Times bestselling author and writer in Washington, D.C. His stories have appeared in The Best American Science and Nature Writing, The New Yorker, The Atlantic, The New York Times Magazine, Slate, and Psychology Today, among other places, and his work has been featured on NPR's "Radiolab," "Science Friday," and "All Things Considered," among other shows.
Book sales and signing will follow the event. For more information, please contact Megan Phifer-Davis via email at mphifer-davis@lindenwood.edu
This project is supported by the Institute of Museum and Library Services under the provisions of the Library Services and Technology Act as administered by the Missouri State Library, a division of the Office of the Secretary of State.