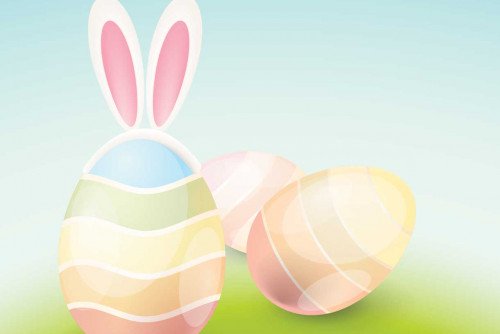 Lindenwood University's Residential Life Office will hold its second annual Easter egg hunt in the quad on the "Heritage Campus" from 1 to 4 p.m. Sunday, April 14. The event is open to children from 1 to 10 years old with several hunts geared for specific ages. Admission is free.
The schedule of hunts is as follows:
Age 1-2, 1:20 p.m.
Age 3-4, 1:40 p.m.
Age 5-6, 2 p.m.
Age 7-8, 2:20 p.m.
Age 9-10, 2:40 p.m.
Also included will be crafts, face painting, and games, as well as an appearance by the Easter Bunny.
"We offered this event for the first time last year and had a phenomenal turn-out," said John Vanderpool, assistant director of Residential Life. "Everyone had a good time, and we're looking forward to another great event this year."
In the event of inclement weather, the hunt will be held inside on the multi-purpose courts in the Evans Commons building. For more information, contact Vanderpool at jvanderpool@lindenwood.edu.