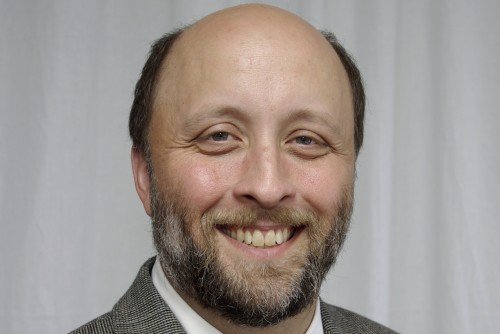 Lindenwood University's Department of Anthropology and Archaeological Research has started a six-week dig to determine the former location of the first church built in St. Charles.
The dig starts the department's 2016 field season and will take place 8 a.m. to 4 p.m. Monday through Friday (weather permitting) at 401 S. Main Street. The church was completed in 1791 by the city's French inhabitants.
The project is led by Dr. Steve Dasovich, chair of Lindenwood's Anthropology Department. The project location is open to the public for viewing only, also weather-permitting. For further information, contact Dasovich at sdasovich@lindenwood.edu or (314) 609-6132.