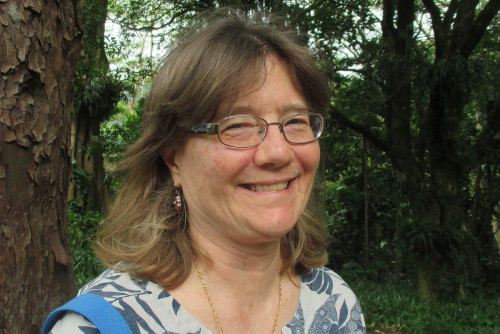 The Lindenwood University MFA in Writing program will host author Susan Schultz on Saturday, Sept. 15, from 7 to 8 p.m. in the Old Post Office Building, 815 Olive Street, St. Louis, Mo., 63101.
Schultz, who serves as a professor at the University of Hawaii, is the author of several books of criticism on contemporary American poetry, as well as books of her own prose poems, which have been described by Greg Bem in Rain Taxi as "dense and thorough [yet] also airy, exciting, provocative" and "adventurous." Schultz's creative work, which includes her Memory Cards books, written in conversation with thinkers such as Thomas Traherne, and a poetic chronicle of her mother's decline from dementia, Dementia Blog, garnered an Elliott Cades Award for Literature in 2016. She is the founder and editor of Tinfish Press, which has been publishing poetry from the Asia-Pacific region since 1995.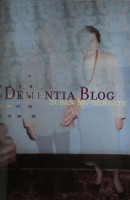 The Craft Talk series takes a participatory approach, providing a chance to talk with writers about their work. Left Bank Books will be have copies of Schultz's books available for purchase at the event. The event is free and open to the public.
For more information, please contact Gillian Parrish, assistant professor in the MFA in Writing program, at gparrish@lindenwood.edu
To see past Craft Talks, including a video with science fiction author Ann Leckie, visit www.lindenwood.edu/mfaCraftTalks.