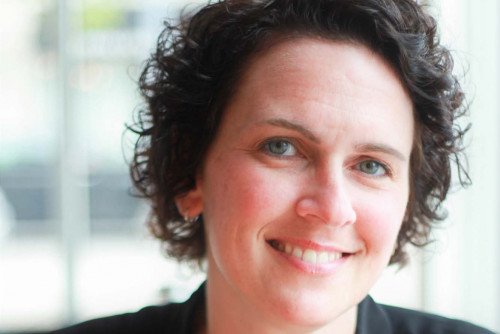 The Lindenwood University MFA in Writing program will host author Kali VanBaale on Saturday, Aug. 11, from 3 to 4 p.m. in the Library and Academic Resources Center (LARC) Theatre.
VanBaale, who teaches in Lindenwood's MFA in Writing program, writes novels in a vein that has been called "Midwestern Gothic," evidenced by the first line of her book, The Good Divide, which reads "A farm is a mistress…"
Her novels have garnered awards as well as high praise, with Publisher's Weekly observing that "Fiction doesn't get more real than this." Novelist Laura Kasischke says, "The Good Divide is everything a reader could ask a novel to be… Each sentence is a surprise, and every turned page brings more strange and familiar, beautiful and terrible events into higher and higher definition."
The public is welcome to attend, ask questions, and hear her insights on the writing process and path to publication.
For more information, please contact Gillian Parrish, assistant professor in the MFA in Writing program, at gparrish@lindenwood.edu
Read more about VanBaale at https://www.kalivanbaale.com/about.