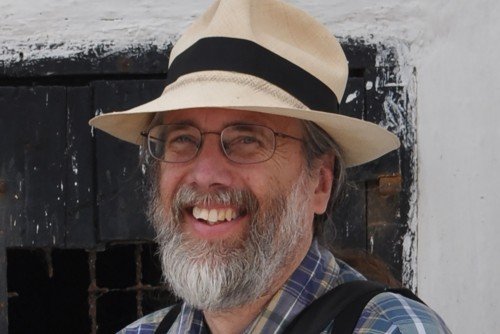 The History and Geography Department at Lindenwood University welcomes Dr. Marc Becker, Latin American historian at Truman State University, who will present The FBI in Latin America on March 27 from 4 to 5 p.m. at Dunseth Auditorium in Harmon Hall. The presentation is free and open to the public.
Beginning with a trip to Nicaragua in 1985 for Witness for Peace, Becker has traveled extensively throughout Latin America and the Caribbean. He has been a pioneer in bringing historians into the digital age as a web editor for NativeWeb, the Latin American Studies Association, and the Conference on Latin American History.
Becker's research focuses on Ecuador, popular movements, indigenous communities, and the Latin American left and has been funded by the Fulbright Program, the Social Science Research Council, the American Historical Association, the Foreign Language and Area Studies Program and more. He has written or edited 11 books in English and two in Spanish. His most recent book, The FBI in Latin America (Duke University Press, 2017) examines the FBI's role in Ecuador in the 1940s when it used World War II-era anti-fascism to prevent the spread of communism after 1943. It serves as a window into U.S. foreign policy and the political left in Ecuador and Latin America more broadly.