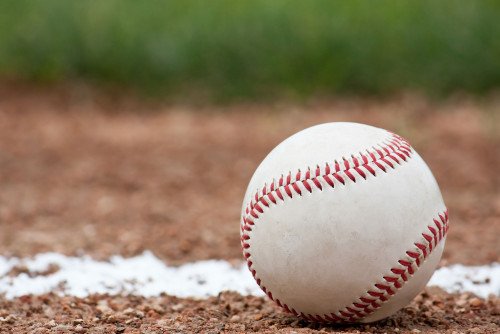 If you've ever dreamed of throwing out a first pitch at a St. Louis Cardinal game at Busch Stadium, Lindenwood University is raffling off a chance to do just that, along with four all-inclusive tickets to the game. Proceeds benefit the Lions Reserve Fund, which provides assistance for students whose financial aid has run out before they have finished school.
The raffle is open to Lindenwood University students, alumni, faculty, staff, and parents.
Tickets cost $5 each, or five for $20, and the game is at 12:05 Saturday, Sept. 15, with the Cardinals and the Los Angeles Dodgers. Tickets are available online here through noon Monday, Sept. 10. The winner will be announced that afternoon.
For more information, call 636-949-4913 or email cduggan@lindenwood.edu.