Lindenwood University-Belleville education and counseling division chairman Steve Suess passed away unexpectedly Tuesday while on vacation with his family.
"Steve was a vital person in the founding and growth of the Lindenwood University Belleville campus as the leader of our education division and as a highly respected member of the community," said Lindenwood Belleville President Dr. Brett Barger. "His contributions to the development of this campus will never be forgotten."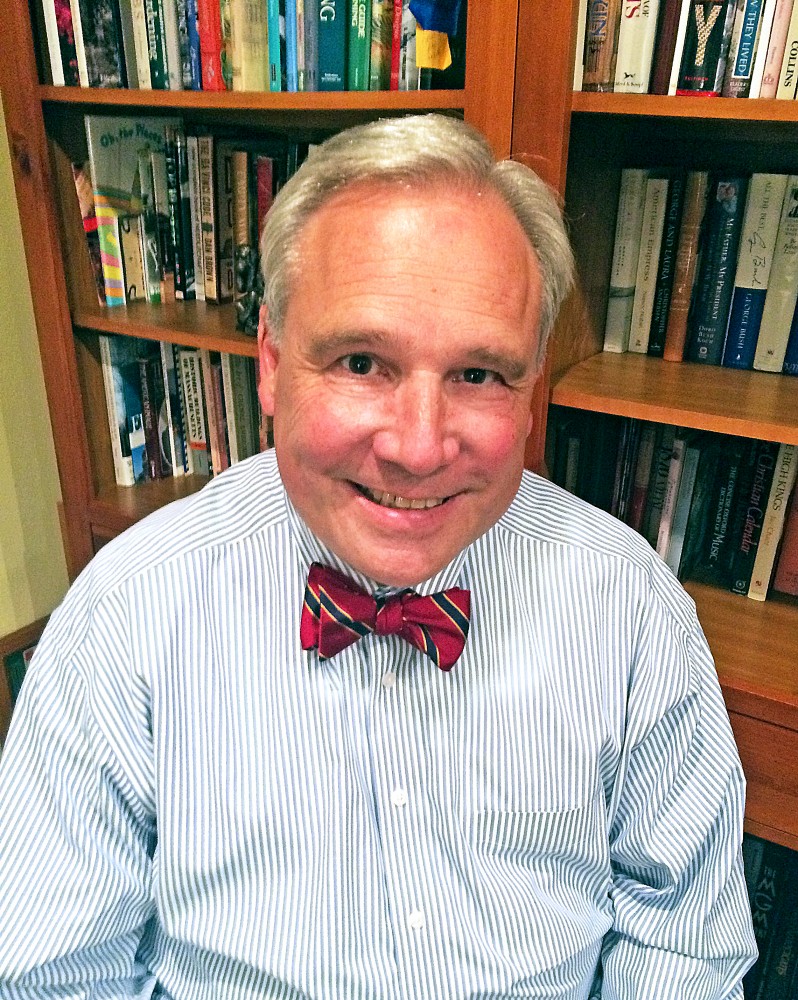 Barger said Suess helped shape Lindenwood Belleville into what it is today, not only helping to form its education programs, but also its spirit.
"His ever present smile and good nature made every encounter in the hallways, cafeteria, or in meetings a pleasant one," Barger said. "Steve's positive leadership style and commitment to students has become a hallmark of his division and the campus."
Suess traveled to Michigan every summer for an annual family gathering and vacation. It was an event he eagerly anticipated each year and loved to talk about with friends and colleagues.
Suess first came to Lindenwood Belleville in March of 2008 after a long career as a high school principal in the Lindbergh School District in south St. Louis County. Before that he was a teacher in the Signal Hill School District on Belleville's west end. Educators who worked for him and learned alongside him said Suess inspired their passion to teach.
Away from Lindenwood, Suess was also a leader in the community for organizations including the YMCA, St. Paul's Foundation, the St. Clair County Historical Society, the Rotary Club of St. Clair County, and many other civic organizations. He served as president of the board of the BASIC Initiative, which stands for Belleville Achieves Strength In Character, a group that promoted character development and tough area youth basic life skills.
Barger said the loss of "our dear friend and colleague" left him with a "heavy heart and profound sadness.
Additional information will follow as it becomes available.