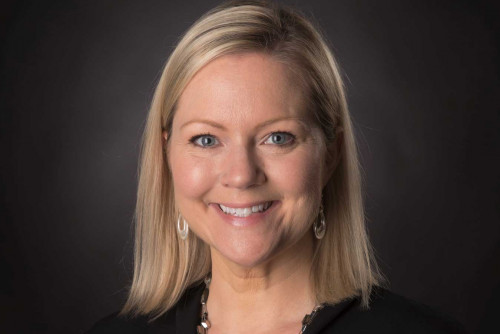 Beginning July 1, 2019, Dr. Bethany Alden-Rivers will assume the role of associate vice president for institutional effectiveness at Lindenwood University in St. Charles, Mo. She will replace Dr. David Wilson, who is retiring at the end of June after five years in the role.
Alden-Rivers is currently associate provost for academic effectiveness and student success at Southeast Missouri State University. She has also served as assistant vice president for teaching and learning at Utah Valley University and as head of learning and teaching development for policy and practice at the University of Northampton in the U.K. and has held a number of other leadership and management positions in higher education going back to 2002.
"Dr. David Wilson has been key to the establishment of a culture of continuous improvement at Lindenwood," said Dr. Marilyn Abbott, provost and vice president for academic affairs at Lindenwood. "Dr. Alden-Rivers has a breadth and depth of experience that will be invaluable as we continue on this path."
Alden-Rivers earned a Ph.D. in student learning, assessment, and performance from the Institute of Educational Technology at The Open University in the U.K. She has lead assessment, teaching and learning, and accreditation efforts at universities in the U.S. and the U.K. She is also a peer reviewer for the Higher Learning Commission.
"I am honored and excited to join the Lindenwood community," Alden-Rivers said. "There are great things happening with assessment and continuous improvement at Lindenwood, and I am thrilled to join in this work. To join an institution with such a solid focus on institutional effectiveness is a very special opportunity for me."
Alden-Rivers and her husband, David, have two daughters, Josephine and Ruby.