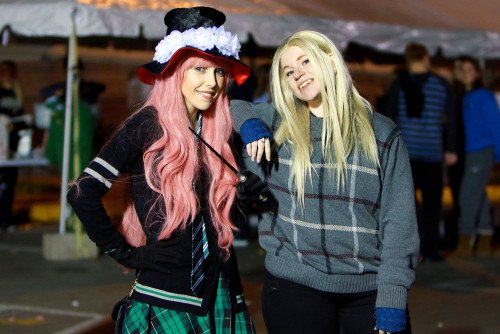 Lindenwood University will hold the eighth annual Dark Carnival on Wednesday, Oct. 31, from 6 to 10 p.m. on campus near the Spellmann Center clock tower. The event is free and open to the public.
The event will feature a host of activities for the family, including two themed haunted houses, live music from 8 South, 75 vendor booths with games and other attractions, circus performers, a Dark Carnival King and Queen contest, and more.
Attendance for this year's event is expected to be between 5,000 and 6,000.
For more information, visit https://www.lindenwood.edu/dark-carnival/, email LUDarkCarnival@lindenwood.edu, or call 636-627-2546.