Fairview Heights Police Chief Nick Gailius, a Lindenwood University-Belleville graduate, has been named the Police Chief of the Year by the Illinois Association of Chiefs of Police.
Gailius earned a master's degree in business administration from Lindenwood Belleville in 2012 and said it's been invaluable to helping him do his job.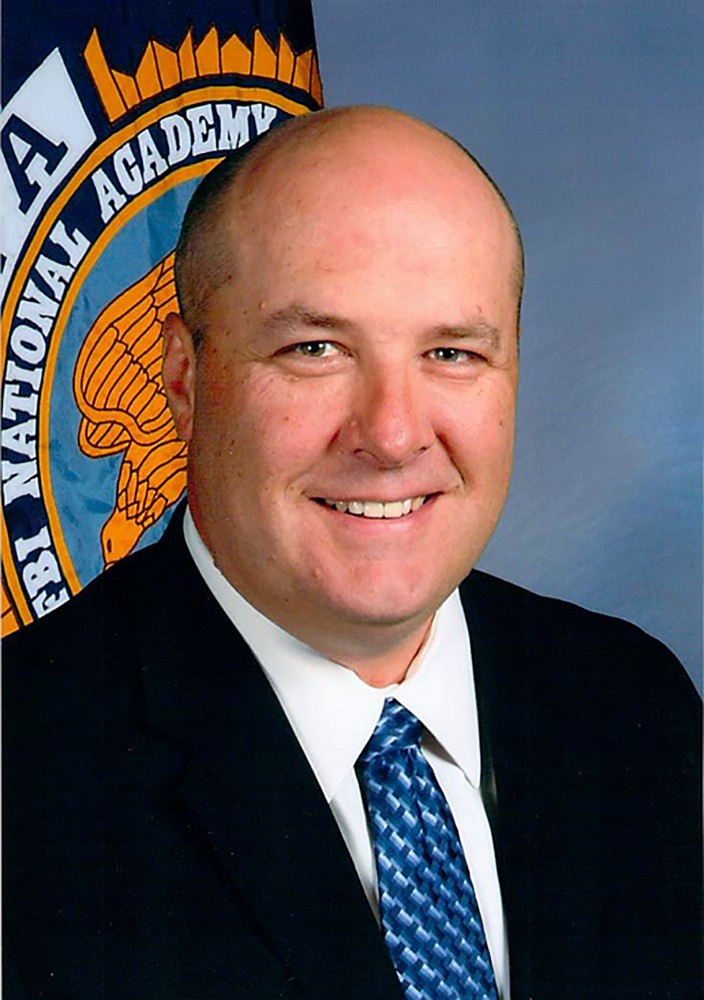 "A police chief is in a leadership position that in many ways isn't much different than a leadership position in the business world," noted Gailius. "We have human resources and personnel issues, and we have a $7 million annual budget that has to be carefully managed. My MBA is definitely a benefit, and I'm a better chief for having it."
Gailius has been chief of the police department in his home town since 2010. He started his career with the department when he was 14 and worked his way up through the ranks, becoming a dispatcher at 19 and a patrolman by age 21 before being promoted to undercover agent, detective, sergeant, lieutenant, Emergency Services and Disaster Agency coordinator, and assistant chief. He became chief of the department in 2010.
In addition to holding a degree from Lindenwood Belleville, Gailius said he has a close relationship with the university in other ways, including partnering with it to develop a pair of programs that help students go from aspiring police officers to finding jobs with his department and others in the metro-east.
One such programs is the Civilian Police Aid Apprentice Program, which gives university students a chance to experience what it's like to work for a law enforcement agency.
"When we started to develop this idea, Lindenwood Belleville people were the first ones we talked to," Gailius said. "We have a great relationship with them, and we knew they'd be willing to help us. Lindenwood Belleville is very important, not only to the city of Belleville but also to Fairview Heights and the rest of the metro-east community."
The other program, the Metro East Cadets of Policing, is a program designed to reach out to young people to get them interested in the possibility of a law enforcement career and provides scholarship opportunities to students who want to pursue law enforcement and criminal justice careers.
Annette Eckert, a retired circuit judge who works in the Criminal Justice Department at Lindenwood Belleville, said the university and the chief have a mutually beneficial relationship.
"He's done an excellent job of reaching out to the community to help young people realize their dreams of becoming a police officer," Eckert said of Gailius. "He's a very accomplished, progressive police chief with a lot of good ideas. It's definitely a feather in Lindenwood Belleville's cap to have such a good relationship with him."
Gailius will receive the award during a ceremony April 21 at the Illinois Association of Chiefs of Police annual awards dinner in Oak Brook.
"It is incredible how highly regarded Chief Gailius is among his peers in the metro-east," said Ed Wojcicki, executive director of the police chiefs association. "Admiration for his leadership has spread throughout southern Illinois and among his peers in Illinois."