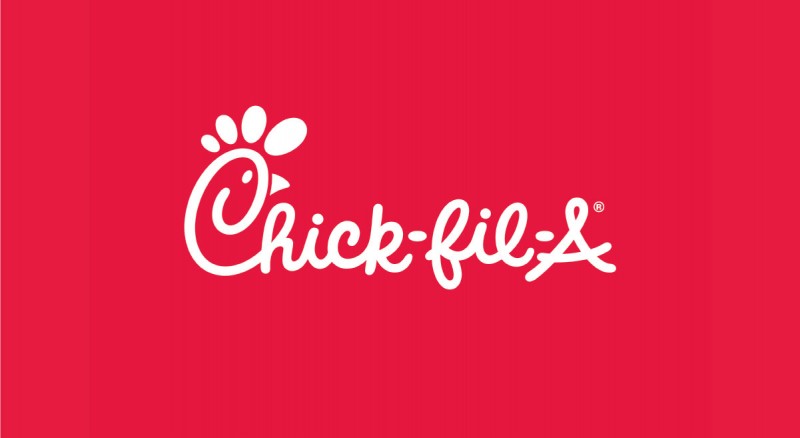 Lindenwood University and Pedestal Foods will hold a ribbon cutting ceremony for the newly renovated Spellmann Campus Center Dining Hall at 10 a.m. on Monday, Aug. 22, the first day of classes at the university.
The event, with Lindenwood University System President Michael Shonrock and Pedestal Foods' CEO and president, Britt Hunt, will include a ribbon cutting and ceremonial "first bite," in which Shonrock will try the first Chick-fil-A sandwich at the new facility.
Over the summer, the university conducted a $4 million renovation at its dining halls in the Spellmann Center and the Evans Commons, as well as Matt's Café at its Belleville, Ill., campus. The Spellmann location now includes national brands Chick-fil-A, Qdoba, and Caribou Coffee, as well as a new Lion's Pride Market, where grab-and-go items and hospitality products will be available.
In addition to the new vendors, the university has also added a selection of new meal plan options to provide students with more flexibility and value.