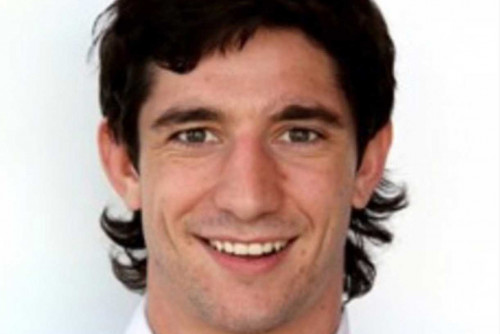 Lindenwood senior Marshall Green was recently awarded a Boren scholarship to continue his study of Russian in Kyrgyzstan over the summer and fall.
On behalf of the National Security Education Program, The Institute of International Education awarded 244 David L. Boren Scholarships to undergraduate students to add important international and language components to their educations by studying overseas in world regions critical to U.S. interests.
Green, who was selected in April for the scholarship, first found out about it after researching online for scholarships abroad. As a double major in international relations and economics, his commitment to achieving a high level of fluency in Russian made it evident that he needed to study abroad as much as possible.
"When I saw that I received the scholarship, I was extremely happy to see that my hard work had paid off and also excited because I know how amazing this opportunity will be," Green said.
As an ROTC student as well, Green plans to use his knowledge in the strategic language in the Army when he commissions as an officer after graduating in May 2020.