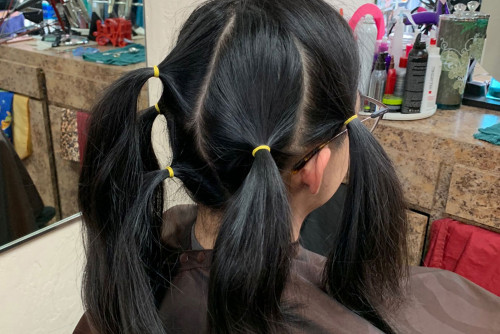 Lindenwood senior Bailey Hays recently completed the long process of growing out his hair for the purpose of donating it to the organization Children with Hair Loss.
Hays, a double major in accounting and philosophy, explained that he wanted to donate his hair to an organization that would not charge the person receiving the wig made out of his hair. That is why he chose to donate to Children with Hair Loss.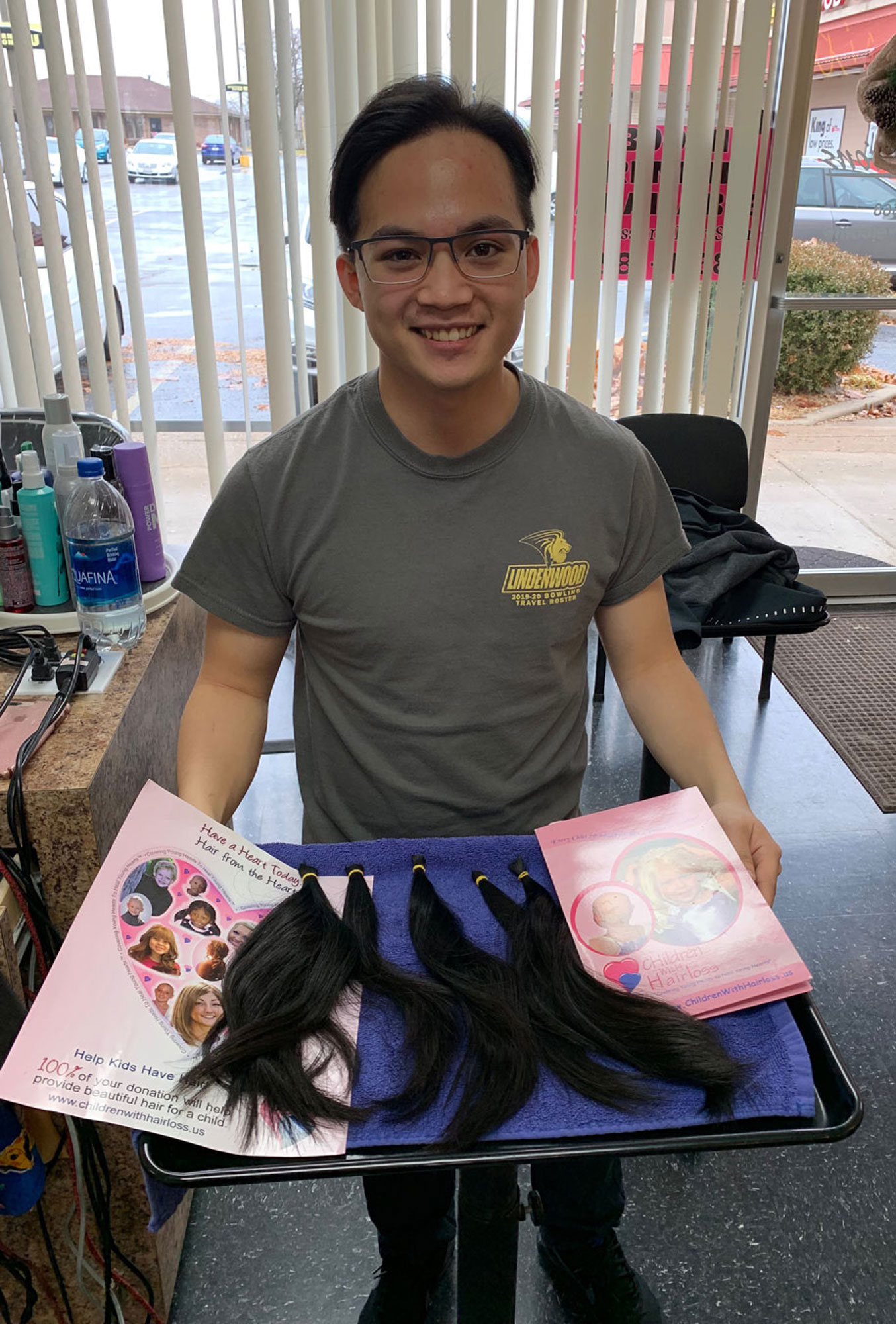 "It took me about two and a half years to grow this much hair," said Hays. "Maintaining my hair during the process was the toughest part, but it was well worth it."
The Lindenwood senior expressed that he had considered donating his hair for years but admits that it was something he had just never fully committed to. He proceeded with the plan along with some friends who committed to growing out their hair together and decided he was going to make it his mission to grow it out enough to donate it.
In addition to his double major, Hays is pursuing a minor in economics, works as a tutor in the Student and Academic Support Services Department, and competes on Lindenwood's intercollegiate bowling team.