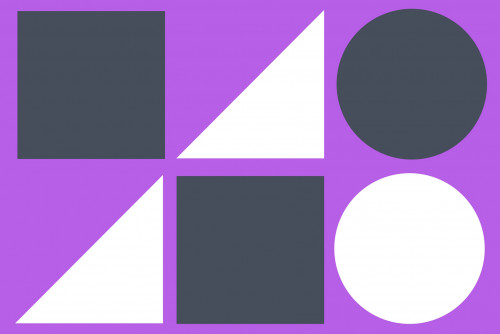 Lindenwood University-Belleville will host its second annual Humanities Showcase on Thursday, April 19 from 9 a.m. until 6 p.m. in the Alan J. Dixon Student Center, 2600 W. Main St., Belleville.
The Humanities Showcase is a day-long event that will feature original creative works by students studying in the Humanities Division. Students within the English, History, Acting, Mass Communications, and Interactive Media and Web Design departments will have the opportunity to present their work in original short stories and poems, graphic designs, video productions, radio, photography, interactive media productions, web design, on-stage performances, and historical knowledge.
In addition to viewing creative works by students, attendees will also be able to experience Scopophobia, a sensory maze designed by the student group Hyperlynx. The maze will include various rooms with interactive media, audio, and visual effects. Special guest and keynote speaker Lindy Drew, founder of Humans of STL, will present during the Showcase Highlight at 5 p.m. Drew will discuss her personal journey as well as the goals of the Humans of STL project.
"I think it's a fun thing," said Cynthia Martinez, a double major in acting and web design. "I just love art and it's important [to] share art with other people. I want to hear what others think about it."
Martinez presented some of her photography and graphic design work at last year's showcase and plans to submit more of her work for the 2018 event.
Mass Communications Department Chair Justin Edgren said it is increasingly important to show students that their work matters and deserves an audience.
"We really want to honor the hard work that our students are putting into their projects each year," said Edgren. "We look forward celebrating the culmination of our academic year with our students and community members, alike."
This event is free and open to the public. For more information, contact Edgren at JEdgren@lindenwood.edu or (618) 671-6062.