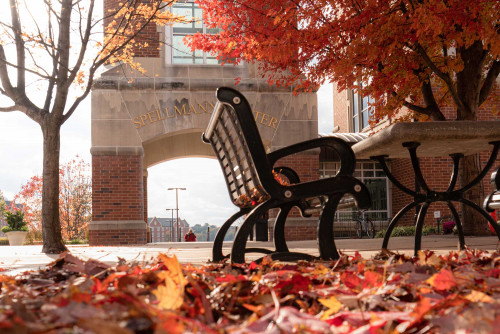 All offices on the Lindenwood University campus will close at 3 p.m. Wednesday, Nov. 27, for the Thanksgiving holiday and will remain closed Thursday, Nov. 28, and Friday, Nov. 29.
The Library and Academic Resources Center will reopen Saturday from 9:30 a.m. to 6 p.m. and will begin extended end-of-semester hours on Sunday, Dec. 1.
All campus offices will close at 3 p.m. Monday, Dec. 23, for the holidays and will reopen Jan. 2.
Lindenwood University wishes its students, employees, and the community a happy and safe holiday season.