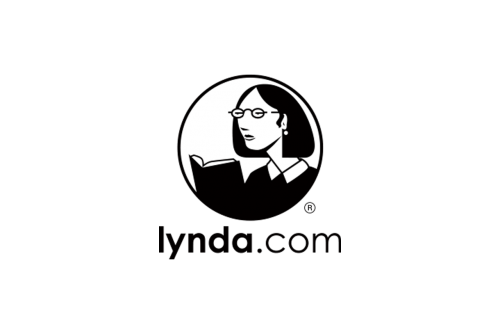 LindenwoodIT is pleased to announce the licensing of the entire library of the lynda.com online training tutorials. Online access is available to all current (active) Lindenwood University students, faculty, and staff.
Learning sessions are split into manageable segments to accommodate busy schedules and to help you find quick answers to specific questions. These video based tutorials are taught by professionals in the industry and available at any time for convenient access to self-paced learning.
The lynda.com Online Training Library® (OTL) includes video-based e-learning courses in areas such as:
Adobe and Microsoft applications and technologies
Digital photography, video, and audio
A Variety of Software Applications
Programming
Web design
Education and Instruction Design Practices
Business
Lindenwood students, faculty, and staff have access to lynda.com's entire library of training material at no-cost by using the Office 365 Application portal (http://portal.office.com/myapps).
How do I access lynda.com online training?
Lynda.com is available via the Office 365 Application Portal.