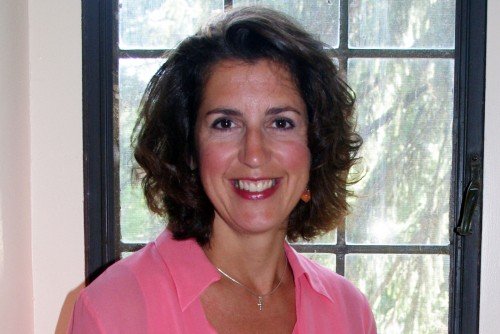 Lindenwood University's 2012-2013 Nonprofit Professional Development Series will close in May with a grant writing seminar hosted by Julie Turner, PhD, associate professor and chair of the school's Nonprofit Administration Department. The event will take place from 9 a.m. to 2:30 p.m. on Tuesday, May 21, and Wednesday, May 22, in the Memorial Arts Building's Latzer Hall.
Julie Turner, PhD, associate professor of nonprofit administration at Lindenwood University
During the seminar, Turner will provide attendees with a comprehensive overview of the grant preparation and writing process. Focus will be on identifying initiatives in accordance with overall organizational development efforts, conducting research, planning and budgeting, and fostering a solid understanding of proposal development.
Turner has more than 20 years of experience in professional grant writing at the foundation, state, and federal levels. She has successfully acquired grants for school districts, health care organizations, and social services agencies across the United States.
The Memorial Arts Building is located on Lindenwood's St. Charles campus at 209 S. Kingshighway in St. Charles, Mo., 63301. The cost to attend is $175 and includes seminar materials and a boxed lunch both days.
To register, contact Turner at (636) 949-4652 or jturner@lindenwood.edu.