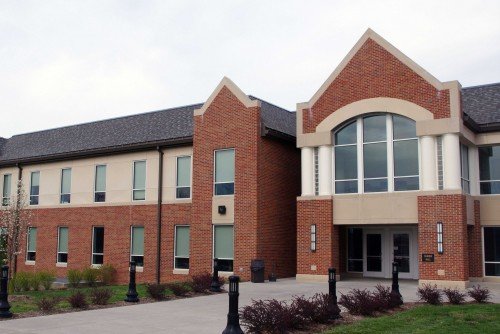 OnlineMBAToday.com named Lindenwood University's online Master of Business Administration program as one of its 50 best-value programs. Lindenwood ranked No. 35.
According to Online MBAToday.com, the list is compiled by factoring in accreditation, program length, tuition rates, and return on the investment with graduates' average early-career salaries. The business school's online MBA graduates reported an average early-career salary of $47,600. OnlineMBAToday.com compared almost 450 online MBA programs to create the rankings.
Lindenwood offers a Master of Business Administration with concentrations in accounting, entrepreneurial studies, finance, human resource management, international business, leadership, management, marketing, nonprofit administration, and supply chain management through the Plaster School of Business & Entrepreneurship.
Qualifying students with the proper academic experience can waive up to 15-credit hours of foundational courses and complete all requirements for this degree by taking as few as 39-credit hours.
For more information about Lindenwood's MBA programs, call (636) 949-4933.