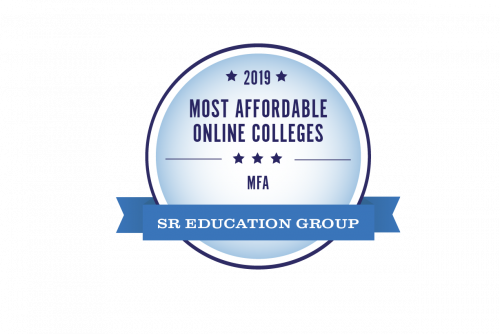 OnlineU.org recently named the Lindenwood University Online Master of Fine Arts in Writing program second among the most affordable MFA program in the United States.
The website ranked schools based on methodology that factored in available degrees, tuition rates, and acceptance rates. OnlineU obtained data from the school websites and the National Center for Education Statistics, which the site says is the "primary governmental entity for gathering and presenting data related to education."
For more information about the online Master of Fine Arts in Writing, visit the program page on the Lindenwood website.
"We appreciate this ranking as it reflects our MFA program's goal to provide a rewarding experience for our students, to allow them to focus on their growth as writers throughout their time at Lindenwood," said Beth Mead, chair of Lindenwood University's MFA in Writing program.