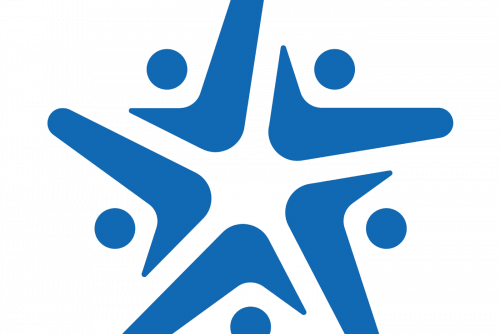 We are excited to announce Lindenwood University's new housing management software, StarRez, at the St. Charles and Belleville campuses. StarRez is an industry-leading and comprehensive student housing solution that includes online housing applications, online roommate and room self-selection, roommate matching, social media outlets, and much more. The days of long lines are over! Now, students have the latest technology at their fingertips. They can access the system through their computers and an array of smart devices.
Dr. Terry Russell, director of residential life in St. Charles, said, "StarRez is a great solution to our current operational needs. It allows us to better serve our students and their housing needs. The diversity of the program gives students the ability to select their desired housing and bring in roommates of their choice."
The StarRez portal is currently open for all continuing, incoming freshmen, and transfer students.
"We are so excited for the implementation of StarRez," said Michelle Bischoff, director of housing in Belleville. "We are thrilled anytime we have the opportunity to give students more of a voice in their residential experience. StarRez is accommodating our housing needs much more efficiently by allowing students to choose their preferred roommates through the new profile tool. This is a wonderful addition to our current processes!"