More than 800 students from high schools and middle schools across the state will meet March 11 at Lindenwood University-Belleville to compete in the Southern Illinois Regional Science Olympiad.
"A lot of interesting and fun things will be going on," said Lindenwood Belleville Assistant Professor of Chemistry Sara Drenkhahn. "Students will be working on experiments in human anatomy and physiology, meteorology, and astronomy. They'll solve crimes with forensics and use chemistry to build bottle rockets. They'll build hovercraft out of everyday household items, just to name a few of the many events and activities that will take place."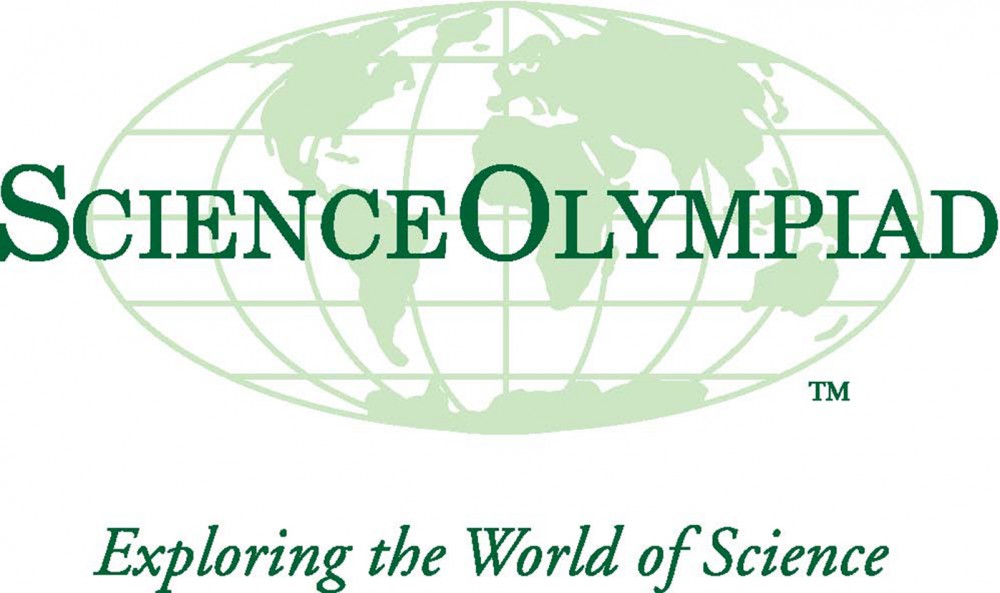 Competitors will come from as far north as Pontiac and as far south as Carbondale, many of them getting their first look at the Lindenwood Belleville campus and its facilities.
"People in our area have had the opportunity to get to know Lindenwood Belleville in the little bit more than 10 years that we've been here," Drenkhahn said, "but now kids and their families from all over the state will be exposed to what Lindenwood Belleville has to offer."
It's the first time Lindenwood Belleville has hosted the annual event, but school leaders are hopeful the Science Olympiad will return for years to come.
Science Olympiad holds about 300 regional tournaments across the United States each year. The competitions are run like an academic track meet with a series of 23 events in each division. Events are rotated in and out over the years to reflect changes in scientific research and to keep the event fresh.
"Teamwork is a required skill in most scientific careers today, and Science Olympiad encourages group learning by designing events that forge alliances," according to the Science Olympiad website. "In Elevated Bridge, an engineering whiz and a kid from wood shop can become gold medalists. Similarly, a talented builder and a student with a good science vocabulary can excel in Write It Do It, one of Science Olympiad's most popular events."
The Science Olympiad National Tournament, held at a different university each year, will be held May 19-20 at Wright State University in Dayton, Ohio.