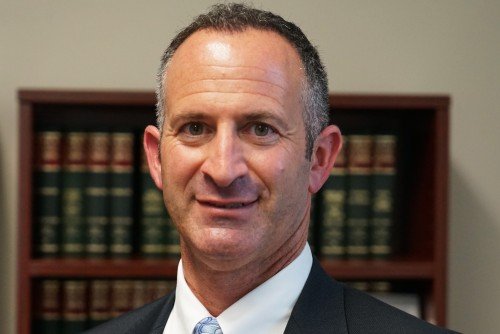 Lindenwood University President Michael D. Shonrock has selected Grant Shostak as general counsel for the university system.
Shostak is a seasoned litigator who also possesses an academic background. He most recently served as dean of Lindenwood's School of Human Services.
"I'm looking forward to helping the university continue its great trajectory," Shostak said. "President Shonrock has built a great leadership team, and I'm happy to contribute."
Prior to serving as dean, Shostak was an assistant professor in human services. He also worked in Lindenwood's School of Accelerated Degree Programs. Shostak worked as director of career development at the University of Missouri School of Law before coming to Lindenwood. He had worked as a trial attorney for 14 years.
"Grant is an energetic leader and a welcome addition to our team," Shonrock said.
Shostak replaces Eric Stuhler, who left the General Counsel position to serve as a professor in Lindenwood's Plaster School of Business.
Filling Shostak's role in Human Services is Interim Dean Dr. Billi Patzius.