Lindenwood University-Belleville will elect its student government officers at the next meeting of the body on Nov. 1.
On the agenda are the following:
Opening message from interim dean of students (Old Business)
Elections of LSGA officers
Clubs' upcoming events
Upcoming student activities
Open forum/discussion
Closing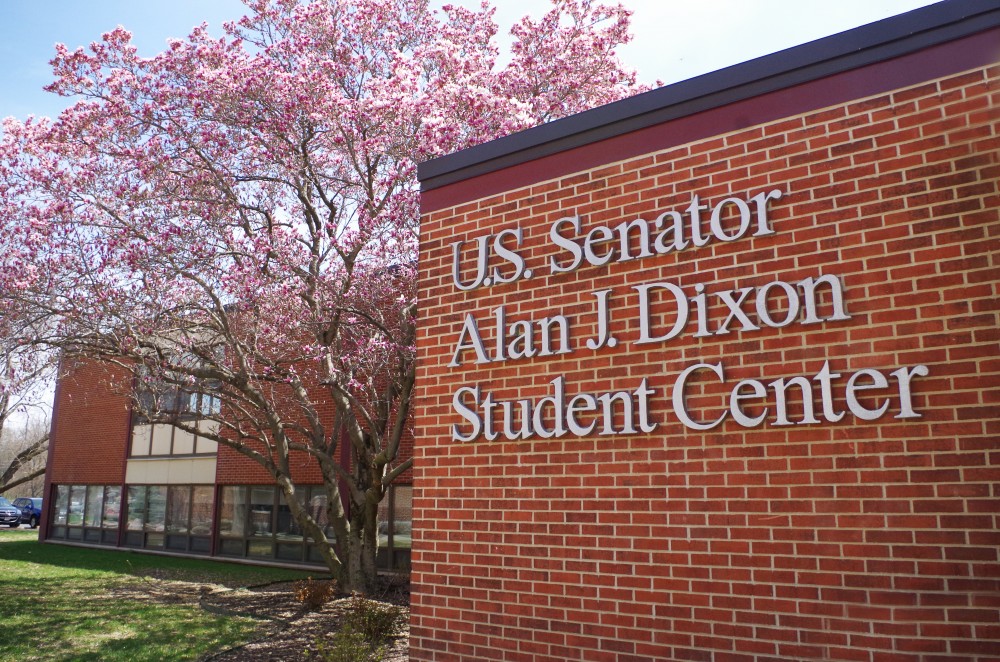 The meeting will begin at 5 p.m. in the Dixon Student Center overflow. It is expected to last until about 6:30 p.m.
Interim Dean of Students Dr. Thomas Trice said he encourages attendance by members of all existing clubs, organizers of prospective new clubs awaiting final approval, and other interested students.