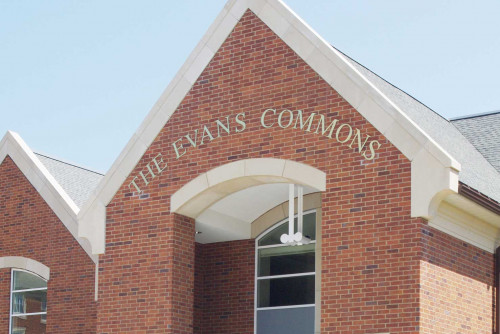 The Take Back the Night Rally scheduled for 6 to 8 p.m. on Thursday, April 11, in St. Charles' Frontier Park, has been moved to Evans Commons on the Lindenwood Campus because of predicted rain in the evening.
The event, organized by Lindenwood's Campus Organization Against Sexual Assault, will include the rally and a resource fair, as well as a brief demonstration of yoga stretches, a speaker on the importance of self-care for survivors of sexual assault, a Polaroid photo booth, and a "clarify consent" banner which attendees may contribute to, among other attractions and activities.
The event is free and open to the public.