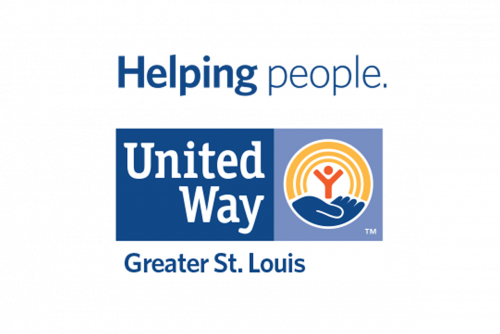 Lindenwood University will kick off its 2018 United Way campaign on Tuesday, September 4, and it will run through Friday, September 28. Dr. Michael Shonrock, Lindenwood System President, and Frank Sanfilippo, Vice President and CFO, will serve as co-chairmen of the campaign.
In the St. Charles region, the United Way supports the following organizations:
Boys & Girls Clubs of St. Charles County
Community Living, Inc.
Crider Health Center, Inc.
Emmaus Homes, Inc.
Lincoln County Council on Aging
Preferred Family Healthcare (formerly Bridgeway Behavioral Health)
Turning Point
United Services for Children
Youth In Need
"Each of these and other organizations aid deserving individuals in need," Sanfilippo said. "Please join your fellow employees by making a pledge to help those in our community."
Be on the lookout for an email from United Way on Tuesday, September 4, along with the "Give Now" button at the start of the ePledge campaign.
"We sincerely appreciate your consideration and invite you to join us in contributing to Lindenwood University's 2018 United Way ePledge Campaign," Shonrock said.