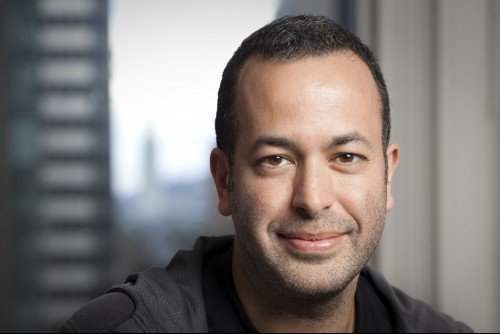 Nationally recognized virologist Dr. Nathan Wolfe will speak in Lindenwood Theater at J. Scheidegger Center for the Arts on Sept. 15. Wolfe will present his speech, "Before It Strikes: Viral Forecasting for Pandemic Prevention," at 7 p.m.
Wolfe is the Director of Global Viral, non-profit that promotes understanding, exploration, and stewardship of the microbial world. He is also the Lorry I. Lokey Business Wire consulting professor in human biology at Stanford University and the founder and CEO of Metabiota, a company specializing in microbiological research, products, and services.
Wolfe's experiences in "virus hunting" include trips to African and Southeast Asian jungles, where he attempts to discover, study, and eliminate disease threats at their sources.
Mercy Hospital is partially sponsoring Wolfe's appearance at Lindenwood. Mercy is giving $500 for a VIP dinner prior to Wolfe's speaking event.