August 14, 2019 - The newest version of the email signature launched. Please use Google Chrome as your browser when using this generator or else you may experience presentation issues when copying the email signature into your email client.
To generate your official Lindenwood email signature, please fill out the form below.
Once you've submitted the form, you'll see your information plugged into one of the email signature templates. Please verify your information is correct.
Select and copy all (Ctrl+C) content within the white background area.
Follow these instructions for your version of Outlook
Additional Instructions
Do not make additional modifications to the image(s) or text presentation.
For additional devices, please note that depending on your software/device there may be additional actions required to ensure all formatting stays intact. For example, in the newest iPhone software, when you paste the email signature into the appropriate text area you will notice that all colors have been removed. Shake your iPhone and a menu option will display, asking if you want to undo attribute changes. Selecting this option will reapply the gold or maroon fonts where applicable.
Office Location
Office Location is an optional field. If you choose to include your office location, you must use the official office location text found in Workday and used on the website's faculty/staff directory. For example:

Library and Academic Resources Center 325

LARC 325

LARC, Room 325

Library and Academic Resources Center (LARC) 325

Library and Academic Resources Center, Room 325

Library and Academic Resources Center (LARC), Room 325
If you require additional assistance in applying your email signature, please email publicRelations@lindenwood.edu.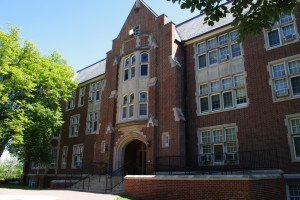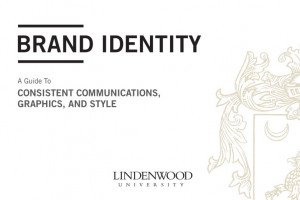 Working with the Lindenwood Brand
Important Documents and Resources