Human Resource Management (MA)
Master of Arts (MA) offered in On-campus, Online, Lindenwood Global (Accelerated Online), and Hybrid formats.
St. Charles / St. Louis

Human Resources Management Master's Program (HRM)
On-campus or Online
Transfer Up to 9 Credit Hours
Affordable Tuition
HLC Accredited and SHRM Aligned
SHRM Aligned Program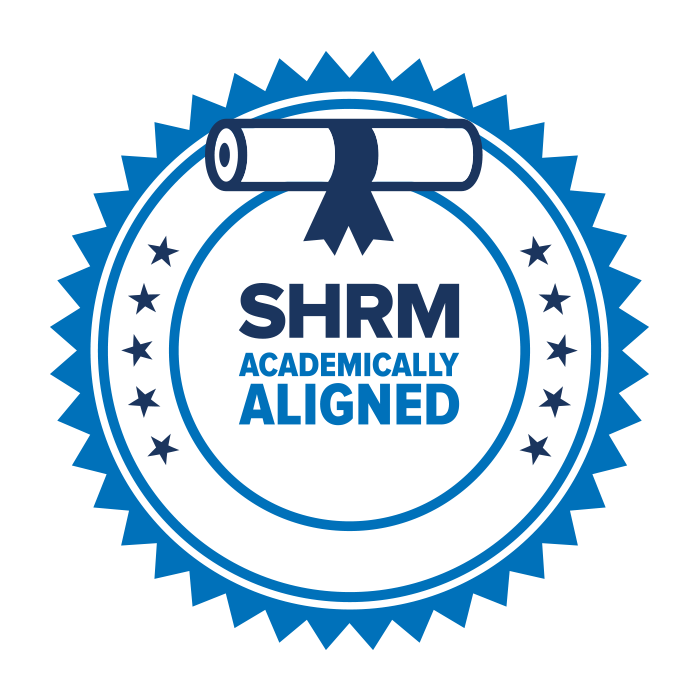 The Master of Human Resources Management (HRM) program from Lindenwood University can help you gain the skills to succeed in a leadership role in HR. Students can choose between on-campus and online modalities to fit their lifestyle and responsibilities.

Human resource management has become a vital role for businesses in every industry. Through a challenging curriculum founded on practical management concepts, you'll gain the advanced knowledge necessary to support and manage an organization's human resources department.

You will learn from knowledgeable professionals who will teach you key areas such as recruiting, hiring, performance management, benefits, and more. This Human Resource Master of Arts (MA) program provides practical, real-life situational experiences for different employment settings, including non-profit organizations, service industries, manufacturing, and government.

Businesses everywhere need human resources expertise. Professionals in these roles perform the essential tasks of maintaining staff and enforcing comfortable and safe work environments.
Degree Requirements
To earn a Master of Arts in human resource management, the student must complete the following degree requirements:

Foundation Courses: When a MA in HRM student's undergraduate degree was not in business or the student's undergraduate and/or post graduate work did not contain sufficient business coursework, the student may be required to take additional foundation courses in order to meet MA program standards. Students must have sufficient hours in the following courses to satisfy this degree requirement. For those students who need to take additional Foundation coursework the following courses would be required as part of their MA program requirements:

Lindenwood University Vital Stats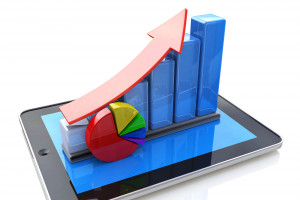 27% Higher Income
Our graduates have a 27% higher income than the national median 10 years after enrolling. Source: US Department of Education's College Scorecard/ Department of Treasury 2018.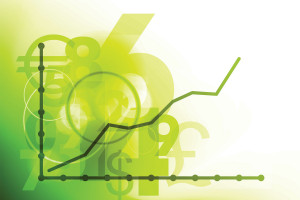 96.7% Success Rate
Investing in a Lindenwood education sets you up for success. 96.7% of Lindenwood graduates are employed or enrolled in graduate programs within 6 months of graduation.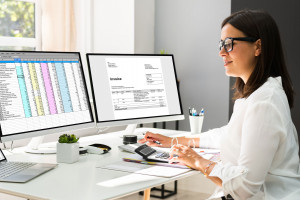 12K Tuition Savings
The investment to attend Lindenwood is $12,000 less expensive than the average cost of tuition at other private institutions within 200 miles.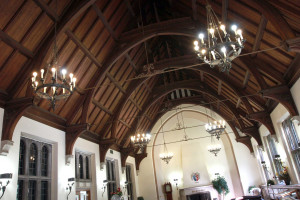 Most Affordable
Lindenwood's tuition is the most affordable for private schools in the area.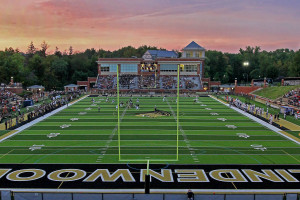 88% Scholarships
Lindenwood offers a wide range of scholarships to support student success. 88% of Lindenwood undergraduates receive scholarships. Source: The National Center for Educational Statistics.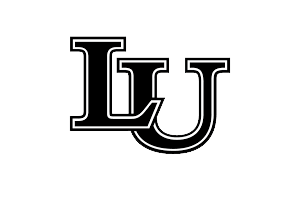 HLC Accreditation
Lindenwood University has been continuously accredited by the Higher Learning Commission (HLC) since 1921.