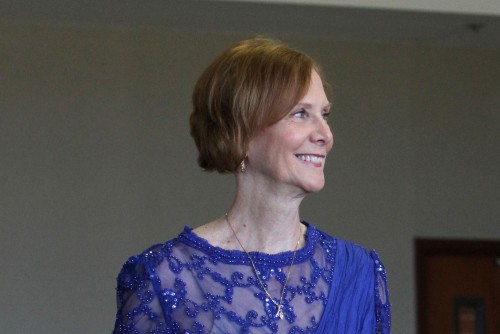 The Lindenwood University Saint Charles Alumni Club will hold its 22nd annual Fall Luncheon, Fashion Show and Silent Auction on Sept. 17 at the J. Scheidegger Center for the Arts main lobby. The event will start at 10:30 a.m. with a silent auction, followed by the luncheon and fashion show at 11:30 a.m.
The theme of this year's event is "Spotlight on Lindenwood." As has been the case for many years, the fashions for the show will be provided by Thro's and Michelle's, located on 229 N. Main St. in St. Charles. Modeling will be provided by current and former Lindenwood students.
All proceeds from the event will support student scholarships, and all donations are tax-deductible. Tickets are still available and may be purchased in advance by calling the Lindenwood University Alumni Office at 636-949-4975. Tables are available in groups of eight.