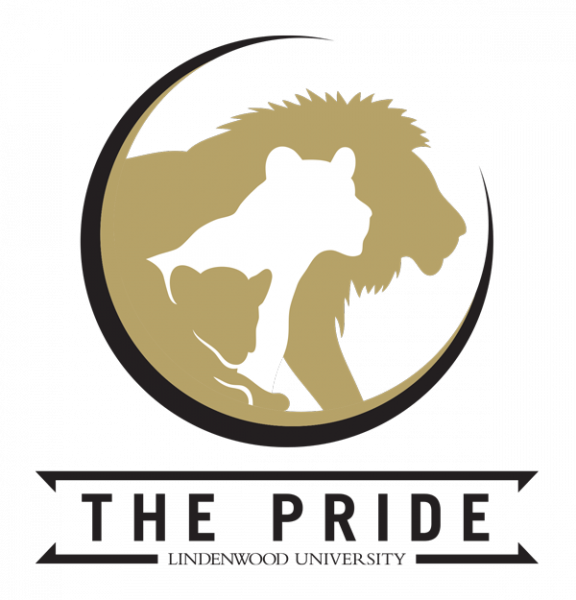 All first year students at Lindenwood University are housed in our designated first year residence halls. These halls are Flowers, Mathews, Pfremmer, and Reynolds, and they are collectively known as "The Pride". Pfremmer Hall and Flowers Hall are our co-ed halls, Mathews Hall is male only, and Reynolds Hall is female only. These residence halls offer two person rooms with a "Jack and Jill" style bathroom that connects to another two person room. There are also handicap accessible rooms available.
Each student is provided with a dresser, desk, chair, closet or wardrobe, and a twin XL bed. Our residence halls are complete with air conditioning, laundry facilities, and Wi-Fi. The main floor of each residence hall has a fully furnished lounge complete with a television and a microwave.
The Pride is conveniently located near Lou Brock Sports Complex, Evans Commons, the field house, Harlen C. Hunter Stadium, J. Scheidegger Center for the Arts, and the Hyland Arena / training room.
Housing applications for incoming first year students for Freshman Application 2023-2024 are now open. Access StarRez to start your application today.
Two Year Residency Policy and FAQs