The mission of Lindenwood Student Government is threefold. We are committed to amplifying the voice of students, upholding the standards set by the administration, and providing campus leaders with the tools needed to build a thriving campus culture.
Lindenwood Student Government is committed to the highest form of ethical student representation at Lindenwood University. Student government shall seek out, identify, and act upon student concerns in a constructive and effective manner working in cooperation with the appropriate University offices, programs, and departments.
Student government shall aid in facilitating the academic, social, spiritual, and physical well-being of the student body as set forth in the Mission Statement of Lindenwood University.
Lindenwood Student Government General Assembly Meetings are held the last Sunday of the month at 5 p.m. in the Harmon Hall Dunseth Auditorium. These meetings are open to the entire Lindenwood community.
---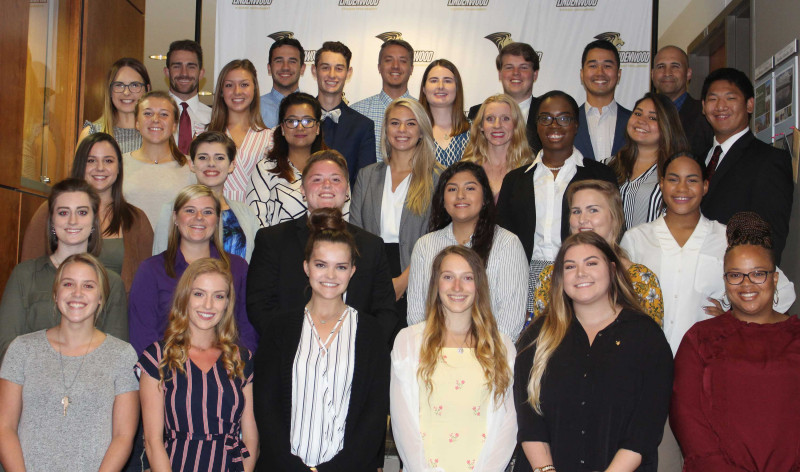 Lindenwood Student Government Executive Board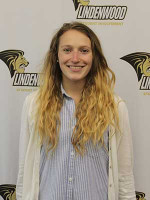 President
Posy Lou Durr
LSGPresident@lindenwood.edu
---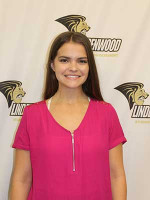 Vice President for Academic Affairs
Sabrina Clements
LSGVPAA@lindenwood.edu
---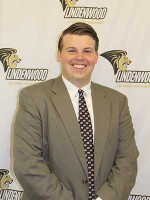 Vice President for Community Outreach
Daniel Kennebeck
LSGVPCO@lindenwood.edu
---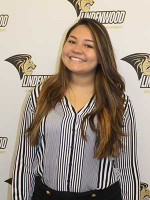 Vice President for Diversity, Equity, and Inclusion
Gabriela Rodriguez Trejos
LSGVPDEI@lindenwood.edu
---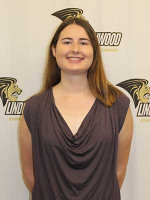 Vice President for Finance
Mackenzie Komeshak
LSGVPF@lindenwood.edu
---
Vice President for Public Relations
Bella Rainey
LSGVPPR@lindenwood.edu
---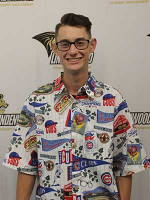 Vice President for Student Relations and Involvement
Jack Bedtke
LSGVPSRI@lindenwood.edu
---
Lindenwood Student Government Senators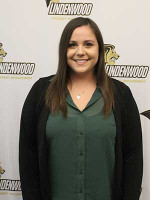 Accelerated Degree Programs Senator
Melissa Miller
MM243@lindenwood.edu
---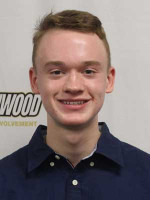 Campus Activities Board Senator
Justin Keller
JK909@lindenwood.edu
---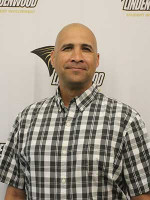 Commuter Student Senator
Arthur Blakemore
AB626@lindenwood.edu
---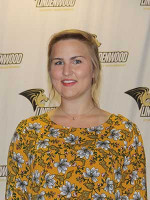 Freshmen Council Senator
Meredith Eisterhold
ME537@lindenwood.edu
---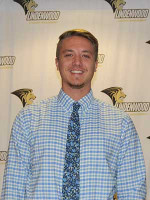 Greek Life Senator-Interfraternity Council
Robbie Lindner
RDL904@lindenwood.edu
---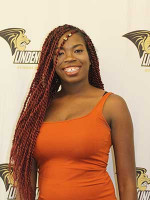 Greek Life Senator-Intercultural Greek Council
Ciara Griffin
CCG266@lindenwood.edu
---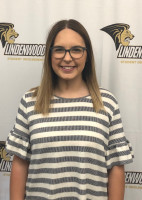 Greek Life Senator-Panhellenic Association
Katie Brownlow
KMB448@lindenwood.edu
---
NCAA Sports Senator
Shelby Quinn
STQ987@lindenwood.edu
---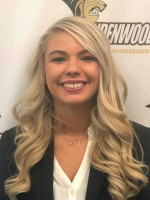 Plaster School of Business and Entrepreneurship Senator
Carli Gogol
CG411@lindenwood.edu
---
Residential Hall Association Senator
AK Adu-nsafoa
AA410@lindenwood.edu
---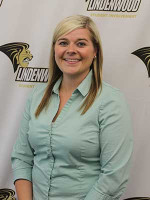 School of Arts, Media, and Communications Senator
Kayla Nogle
KNN506@lindenwood.edu
---
School of Education Senator
TJ Tipton
TJT207@lindenwood.edu
---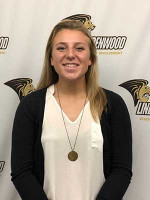 School of Health Sciences Senator
Faith Koffron
FMK668@lindenwood.edu
---
School of Humanities Senator
Christine Bryant
ECB407@lindenwood.edu
---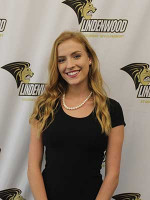 School of Sciences Senator
Jessie Basler
JLB673@lindenwood.edu
---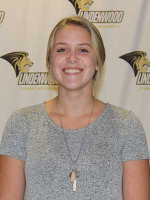 Senator at Large
Addison Schindler
as379@lindenwood.edu
---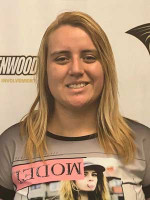 Senator at Large
Carmen Reyes
CR129@lindenwood.edu
---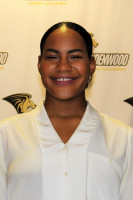 Sophomore Council Senator
Ty Crowley
TSC643@lindenwood.edu
---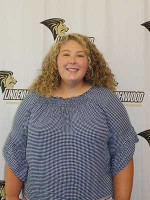 Student Life Sports Senator
Christina Byrd
CMB253@lindenwood.edu
---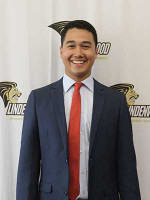 Student Organization Senator
Emanual Chon Sin
REC345@lindenwood.edu
---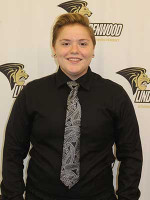 Student Organization Senator
Jamie Clark
JRC456@lindenwood.edu
---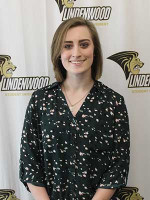 Student Organization Senator
Katie Gierer
KMG516@lindenwood.edu
---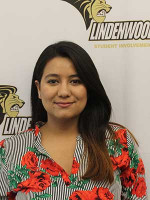 Student Organization Senator
Pawonee Khadka
PK395@lindenwood.edu
---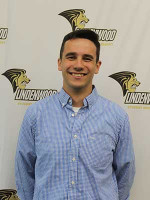 Student Organization Senator
Hayden Rosenthal
HWR720@lindenwood.edu
---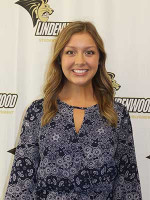 Student Organization Senator
Hanna Smith
HLS022@lindenwood.edu
---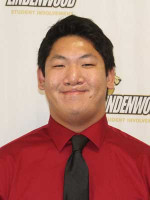 Student Organization Senator
Matthew Taylor
MWT101@lindenwood.edu
---