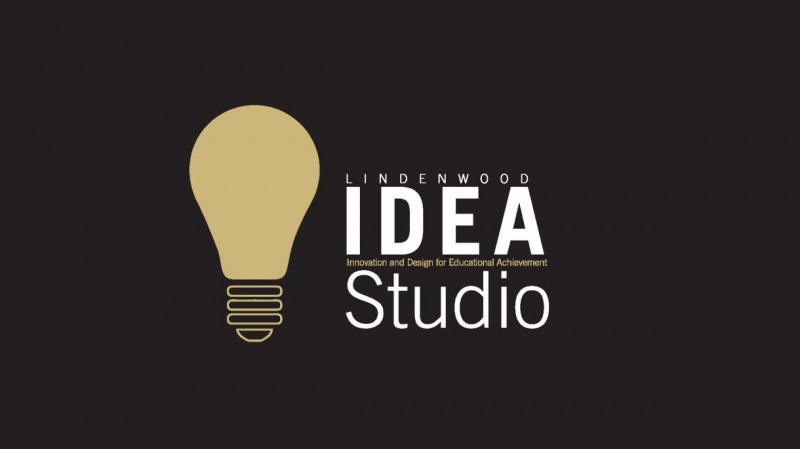 We are located on the 1st floor of the LARC (Library and Academic Resources Center) in room 110.
The Studio houses the School of Education's Curriculum Resource Library that students may check out to assist with writing lesson plans as well as study materials for the MOGEA.
The Studio offers Chromebooks and iPads for use during class and for pre-service teachers to practice integrating technology.
Students may practice with both SmartBoard and Promethean Board technologies in the Studio. Computers loaded with Smart Notebook and Activinspire programs are located in the Media Center of the LARC on the third floor.
Mission and Vision Statement
Our Mission
We will collaboratively implement instructional technologies in conjunction with research-based practices to ensure all students have the greatest opportunity to succeed.
Our Vision
A space where today's and tomorrow's educators can come together to innovate, design, create, collaborate, and explore with instructional technology to enhance effective teaching practices.