June 6-24, 2022
In-person at Lindenwood University Cultural Center (LUCC)
Directions to LUCC
Camp starts June 6
Camp ends June 24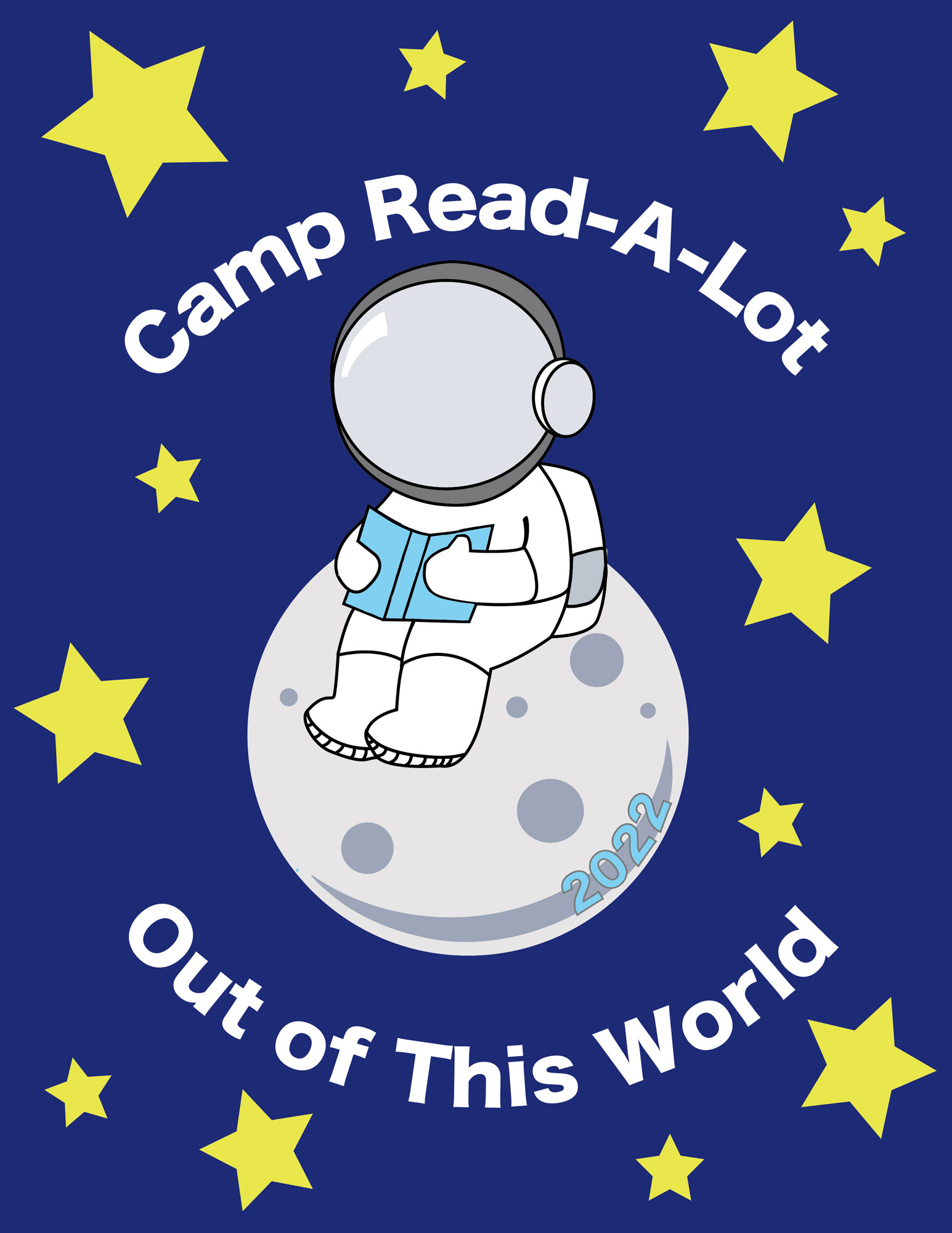 At Camp Read-A-Lot elementary students entering grades 1-6 have the opportunity to improve their reading, fluency, and comprehension skills by receiving instruction provided by Lindenwood University School of Education students under the direction of certified Reading Specialists. Each camper is evaluated before receiving an individualized course of remediation and/or enrichment based on his or her needs. At Lindenwood we know that "reading is one of the most marvelous adventures that anyone can have", (Lloyd Alexander). Your child is invited to join us at Camp Read-A-Lot and enjoy that adventure. It doesn't matter whether your child is a great reader or one who struggles with making sense of what the words mean, there is a place for them at Camp Read-A-Lot.

Our camp program includes one on one assessment, whole group and individualized instruction, reading-centered activity time and best of all – fun! Availability at Camp Read-A-Lot fills up quickly, often with repeat campers; a true indicator of the fun factor! Teachers know that reading skills decline during the summer. Especially this year, teachers understand that students may need a recharge or refreshening of their reading skills. Let the staff at Camp Read-A-Lot provide your child with an opportunity to practice and improve their reading skills getting them ready to move ahead in the fall.
Camp Read-A-Lot! COVID Policy
Camp Read-A-Lot adheres to all Lindenwood University Covid-19 policies. Lindenwood's current protocol is that all individuals remain masked while indoors, except while eating or drinking. Masks are not required outdoors. Physical distancing is not required.
If a child is unwell and displays symptoms of Covid-19, has come in close contact with an individual who tests positive for SARS CoV-2 (the virus that causes Covid-19), or tests positive for SARS-CoV-2, they will be required to comply with Lindenwood University quarantine policy. They must isolate 5 days from the date of a positive test.
If a child is in isolation, they will not receive tutoring until they have returned to camp after completing isolation. There will be no reimbursement for missing camp for any reason, including the required Covid-19 isolation.
Please note that these policies are subject to change as Lindenwood adjusts to health official guidelines and recommendations. If masks are no longer required per Lindenwood policy, Camp Read-A-Lot cannot enforce masking. However, we will encourage participants to continue to wear masks indoors unless they are eating or drinking. If Lindenwood's 5-day isolation policy changes, Camp Read-A-Lot will follow the new policy.
Camp Read-A-Lot! Registration
Campers must attend all 15 days. Parents/Guardians agree that they and their campers will adhere to University Policies including, but not limited to the Photo Use Policy, Camp Read-A-Lot COVID Policy (above), and COVID-19 Campus Policies and Procedures.
Dr. Jill Hutcheson
Professor, Curriculum and Instruction