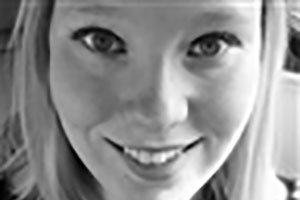 Open Educational Resources Workshop
January 15, 2021 - Exclusively designed for College of Education and Human Services Faculty and Adjuncts, Leah Rosenmiller, from Lindenwood's Library Resources shared an exceptional workshop on how to locate, deliver and use high value Open Educational Resource experiences in course design.

Watch (YouTube)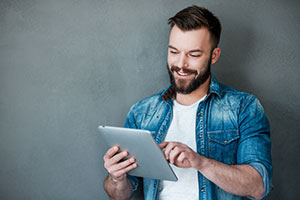 Going Digital
November 13, 2020 - This terrific presentation documented the journey of Dr. Carla Mueller and Dr. Denise King as they transformed the Social Work program to a digital, single device format and transformed the student experience.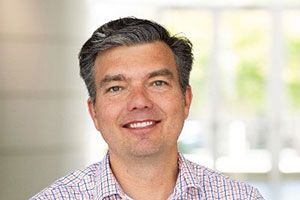 The Future of Learning, Today
October 2, 2020 - The Center for Innovation & Insight was excited to host national speaker Dr. Jon Landis as he discussed the need to empower all learners and prepare them for a rapidly changing world. Now more than ever, technology affects the way we live, the way the world works, and the kind of skills people need to thrive. Dr. Landis described the four design principles that can drive the future of learning.


Dr. Lynda Leavitt
Director, Center for Innovation & Insight