Now Accepting Applications for Spring 2024!
Doctor of Education (EdD) offered in Online formats.
Transform Your Future through
Engaged Actionable Learning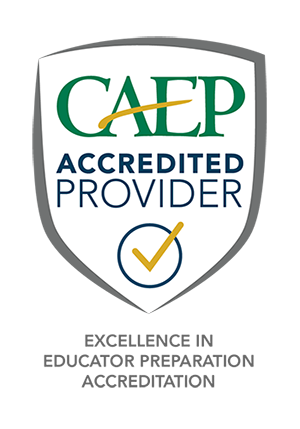 The Leadership, EdD online is for the busy working professional seeking to drive innovation in education. As a member of the esteemed Carnegie Project of the Education Doctorate (CPED) our focus is on rigorous preparation, applied problem solving, creating an equity mindset, and providing each student individualized, continuous support.
The Leadership, EdD is designed to be completed in three years, with program milestones embedded into the coursework. During the three-year experience students implement the principles of improvement science, transform educational process, practices, and organizations, and emerge as a scholar practitioner.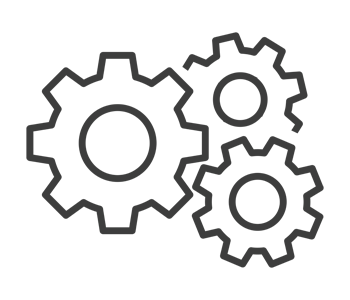 Cohort
Part-Time

Location
Online

Credits
48 Credits *

Start Term
Spring 2024

Completion
Asynchronous †

Application Due
October 20, 2023
* 48 credits beyond graduate degree.

† Asynchronous with planned synchronous sessions.
Areas of Concentration
Each student selects, at the time of admission, an area of concentration consisting of 5 courses:

*Applicants can transfer in up to 15 credit hours with an EdS in Education Administration.
Real Experience. Real Success
Faculty in the Leadership, EdD program bring real world experience to the students aligned with Lindenwood University's mission of Real Experience. Real Success. Open educational resources (OER's) are used throughout the program to minimize the cost of textbooks while providing access to the most current research.

All courses are asynchronously designed with optional planned synchronous sessions tailored to facilitate the course outcomes, as student engagement is a recognized best practice.
Careers, Leadership EdD
Individuals who earn their Leadership EdD seek careers as a Missouri superintendent, average salary $158, 644; Higher Education Administrator, Provost average salary $149,501; Corporate Trainer, $65,052; Instructional Designer, $80,182.
Application
Application Criteria
Strong applicants for the Leadership EdD program will meet the following criteria:

3.0 GPA in earned graduate degree
Experience as educational leaders to include teaching, administration, non-profit, or corporate work experience
Excellent academic and personal expression skills
Application Process
Complete the Lindenwood University online application, submit official graduate transcripts, a list of three contacts and the Leadership, EdD supplemental application including a leadership challenge essay identifying a current issue in the applicant's professional context and taped video interview with one member of the Leadership, EdD admissions team.
The Leadership Admission Team will review and score all applicant materials.
Applicants admitted receive emails of acceptance and begin the Leadership, EdD Onboarding Experience.
Classes begin!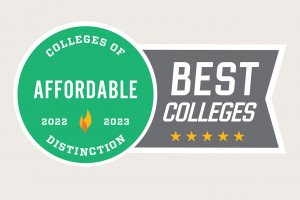 Lindenwood Recognized as an Affordable College of Distinction
Lindenwood University has received a new accolade in recognition of its affordable programming in relation to its peers.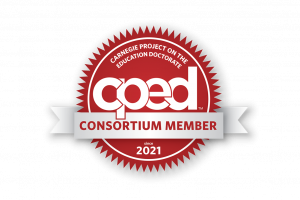 CPED Accepts Lindenwood Into Consortium
"Becoming a member of CPED places Lindenwood University's College of Education and Human Services among an elite group focused on the development of scholarly practitioners, the essence of an educational doctorate," said Dr. Lynda Leavitt, program director.