Bachelor of Applied Science (BAS) offered in On-campus, Online, and Hybrid formats.
St. Charles / St. Louis
Applied Science Degree Program (BAS)
Flexible Schedules
Affordable Tuition
HLC Accredited
Online or On-Campus
While earning your applied sciences BAS degree online, you will develop a strong background for conceiving, creating, and managing effective real-world challenges. This diverse program consists of 30 credit hours.

Lindenwood offers applied science in both online and campus-based (St. Charles / St. Louis, Missouri) formats.

The Lindenwood University Applied Science Bachelor's degree is designed for working adults who seek professional career advancement but are in need of a baccalaureate degree.

The College of Science, Technology, and Health offers a Bachelor of Applied Science (BAS) Program with two emphasis areas. This program delivers innovative and quality science, public health, and management education for students who have previously earned an Associate of Applied Science degree from regionally accredited community or technical colleges to enhance their career and professional opportunities.

The BAS program can be completed 100% online or using a combination of in-person and online courses, so students can remain in the workforce and take classes that suit their personal and professional schedules.
Why Applied Science?
Earning a Bachelor of Applied Science gives you the means to advance in your current field and secure better opportunities within leadership and administration. If you already have an Associate of Applied Science, this program will provide you the tools and credentials to advance within your industry.

Lindenwood brings the best of the on-campus experience – affordable academic programs, unparalleled faculty support, and a community of diverse learners – into your home office via online learning. Flexible classes mean you can study when and where it's best for you. Your academic advisors, library services, the career center, military student services, and other support systems are never more than a click or a call away. Regardless of the reason for your online degree, we'll make sure you have everything you need along the way.
Program Features
Two Tracks

The Bachelor of Applied Science (BAS) has two different paths students can choose from:

Modalities

Online, in-person and hybrid learning options offered in 4-week (summer), 8-week, and 16-week formats.

Flexibility

You and your academic advisor work together to develop a plan of study for your upper division requirements that suits your schedule.

Customizable

Depending upon how many credits you will transfer in, you have room for personalized, customizable coursework based on your interests.
Lindenwood University Vital Stats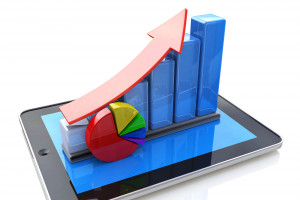 27% Higher Income
Our graduates have a 27% higher income than the national median 10 years after enrolling. Source: US Department of Education's College Scorecard/ Department of Treasury 2018.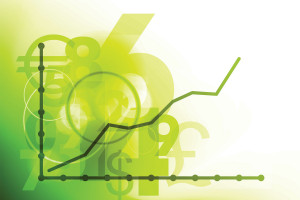 96.7% Success Rate
Investing in a Lindenwood education sets you up for success. 96.7% of Lindenwood graduates are employed or enrolled in graduate programs within 6 months of graduation.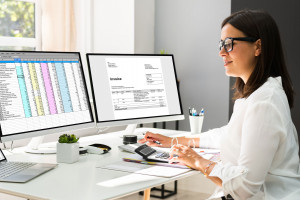 12K Tuition Savings
The investment to attend Lindenwood is $12,000 less expensive than the average cost of tuition at other private institutions within 200 miles.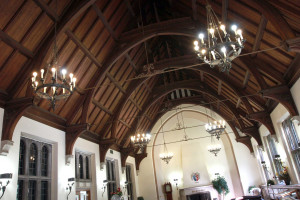 Most Affordable
Lindenwood's tuition is the most affordable for private schools in the area.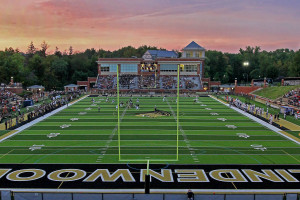 88% Scholarships
Lindenwood offers a wide range of scholarships to support student success. 88% of Lindenwood undergraduates receive scholarships. Source: The National Center for Educational Statistics.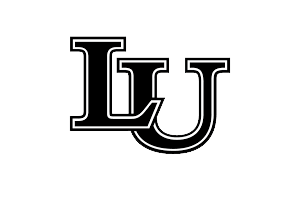 HLC Accreditation
Lindenwood University has been continuously accredited by the Higher Learning Commission (HLC) since 1921.