The Athletic Training (MS) program will begin Summer 2023.
MS offered in Traditional formats
The Athletic Training Program at Lindenwood University is accredited by the Commission on Accreditation of Athletic Training Education (CAATE). Lindenwood University currently offers a Bachelor of Science in Athletic Training, but this program is no longer accepting new students.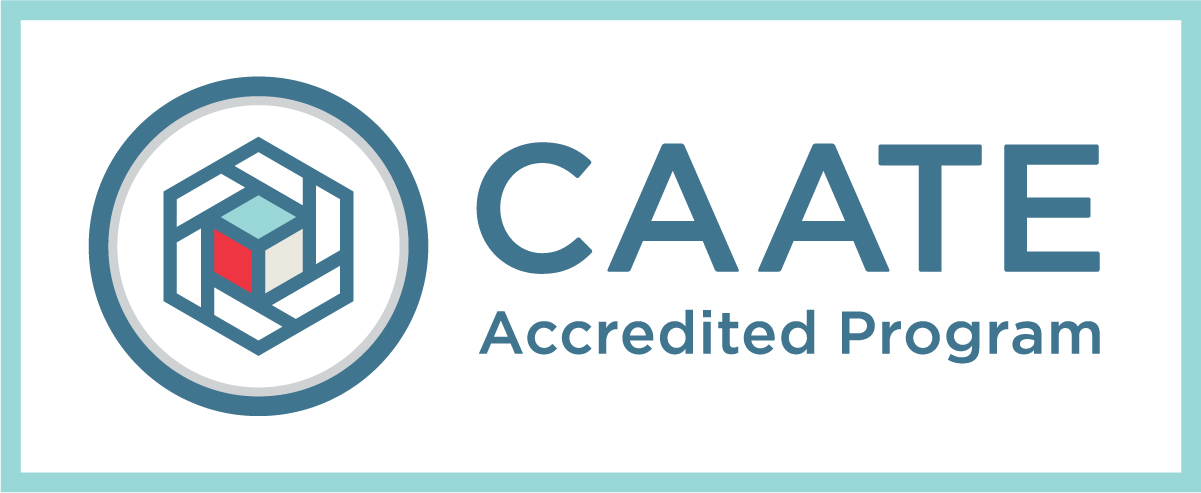 The program has applied for a change in degree level from the CAATE and is pending approval. The new Master of Science in Athletic Training program is planning to accept its inaugural class in Summer 2023!
Program Options
The athletic training program provides two main pathways for prospective students to enter the program.

Post-Baccalaureate Pathway

Individuals who have already completed an undergraduate degree in a related field, as well as all program prerequisites, can apply for direct admission into the graduate program. This includes undergraduate students who are on track to complete their undergraduate degree and all program prerequisites prior to the time of enrollment in the master's degree program.

Accelerated Master's Program Pathway (3+2)

The accelerated master's program (AMP) pathway is designed for high-achieving recent high school graduates. This program provides an opportunity for students to earn a Bachelor of Science in Exercise Science and a Master of Science in Athletic Training in an accelerated 5-year format.

The accelerated master's program also provides an early assurance option for select students. Students who meet the initial criteria, complete the first three years in the program, and meet all graduate program requirements will earn priority placement. The Early Assurance Program requires completion of an initial screening process prior to the student's first semester at the university.
Job Outlook
Graduates will take the Board of Certification (BOC) examination to become certified as an athletic trainer.

Our students' average BOC first-time pass rate over the last three years (2019-2021) is 83%.

National average first-time pass rate for undergraduate program is 72% (represents 2018-2020).
National average first-time pass rate for graduate program is 78% (represents 2018-2020).

*Pass rate information for every program is available through the CAATE website.

Job Opportunities

Certified graduates can find immediate and future employment in a number of settings, including, but not limited to:

Professional organizations (NFL, NHL, MLB)
Colleges/Universities
Secondary Schools
Physician Practice
Hospitals & Clinics
Military
Occupational Health
Health and Public Safety
Performing Arts